The launches of Proton-M carriers will resume in a few months, and you will have to disassemble 3 ready-made rockets on which the engines will be replaced, reports
Defence.ru
with reference to Deputy Prime Minister Dmitry Rogozin.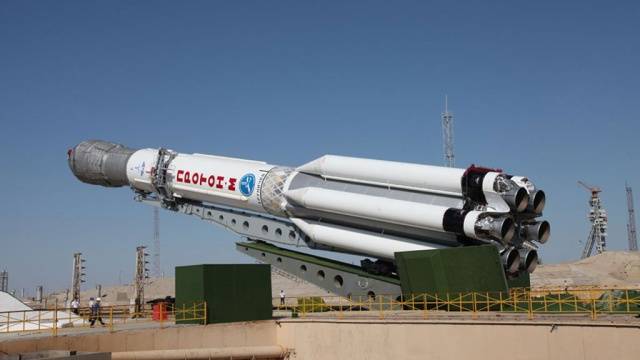 He commissioned the leader of the space engine industry NPO "Energomash" to immediately bring order to the Voronezh Mechanical Plant, which allowed the marriage. All those responsible for the substitution of technology and documentation will be severely punished. Three "Proton-M" will be disassembled, engines 2-th and 3-th steps - replaced. Proton-M launches will be resumed via 3,5 of the month
wrote Rogozin on Twitter.
On Wednesday, Russian media reported that Roskosmos decided to withdraw all engines 2 and 3 to the Proton-M launchers to the Voronezh Plant. During the investigation, it was established that "illiquid components" were used when assembling products. "In particular, instead of materials containing precious metals, which should be used on this type of engine, less heat-resistant materials were used, which are used in other types of engines produced at Vyksa Metallurgy Plant," the report said.
At the same time, the replacement of materials went unnoticed by numerous supervisors. Under investigation.