Ukraine is the leader among European countries in illegal traffic.
weapons
and ammunition writes
Defence.ru
with reference to "BBC Ukraine".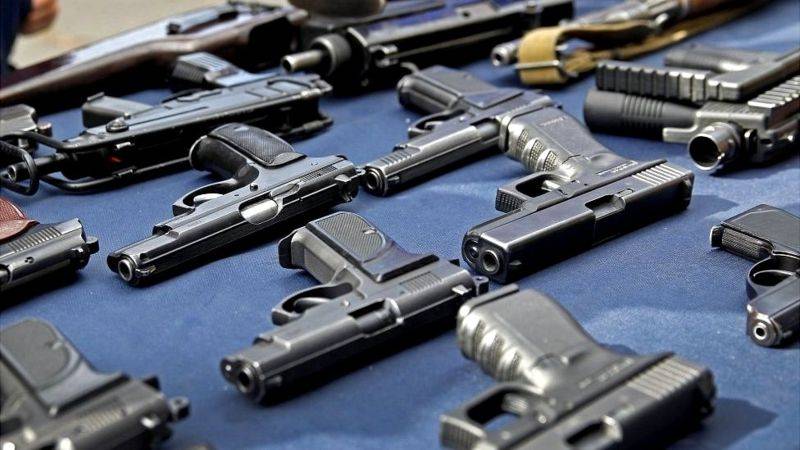 Such a hard-hitting title the republic "won" in 2014 g, and continues to hold it.
Ukraine has finally turned into the black market of illegal weapons number one in Europe ... In a country that is fighting, there is no weapons
, - said the head of the "Ukrainian Association of Weapons Owners" Georgiy Uchaikin.
According to him, the "standard Kalashnikov assault rifle AK-74 sell for 7-8 thousand hryvnia, its modernized version AKS74U with folding stock - of 15 thousand hryvnia, the cost of handguns PM and TT - from 5 to 10 thousand hryvnia, grenades - from 400 to 600 hryvnia. " Moreover, the farther from the ATO zone, the price becomes higher. The police knows all this, but cannot turn the tide.
Uchaykin blames the prosperity of the underground business, including the "public servants". "People see that deputies ... get premium weapons. And ordinary citizens are deprived of such an opportunity - and they are trying to get into the illegal market, creating demand there. And behind demand, supply is tightened, "he believes.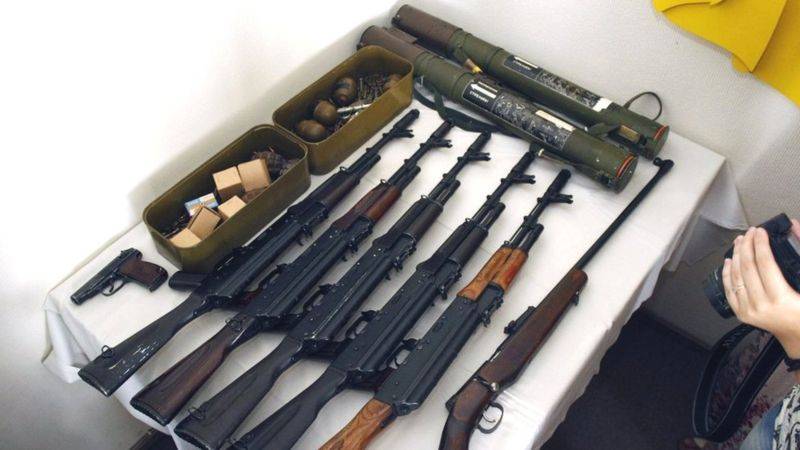 The flow of weapons from the Donbass is continuous. Militiamen detain with illegal weapons "both the military, going on leave or on rotation, and civilians, including volunteers," said Uchaykin. Moreover, the latter may not know what is in the packages they transport from the front line.
As the newspaper notes, Kiev increasingly began to occupy the top lines in the ratings of the most dangerous cities in Europe. Kharkiv and Lviv are not far behind him.