A public, military and political leader of the self-proclaimed Luhansk People's Republic, Valery Bolotov, died on the 47 year of life, the Novorossiya agency reported, citing sources in the Union of Donbass Volunteers.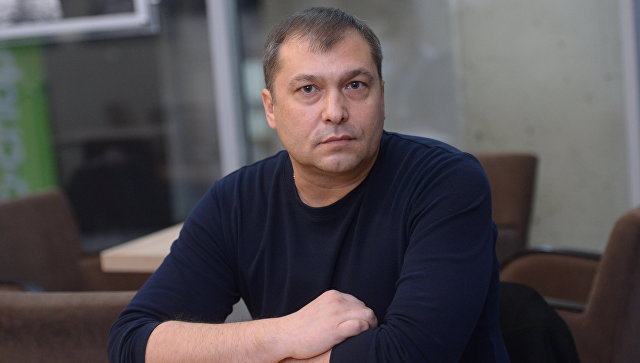 According to
RIA News
A source close to the leadership of the LC, Bolotov died in his apartment in Moscow. "According to the preliminary version, he had a heart attack, but so far there is no exact information," said the agency interlocutor.
In April, 2014, after a coup in Ukraine, Bolotov openly urged to resist the new Kiev authorities. During the protests in the south-east of the country, he participated in the seizure of the building of the SBU in the Luhansk region, where he was proclaimed "people's governor".
In May, Bolotov was elected head of the LC, but a few months later, in August, he resigned because of his injury.
Recently, he has been involved in organizing humanitarian aid for the LC.