Today information portal
RBC
publishes information about the initiation of criminal proceedings against a person named Dmitry Dokuchaev. Dokuchaev is charged with treason clause. It is known that Dokuchaev is an officer in the Center for Information Security of the FSB. Earlier, Dokuchaev was engaged in hacking activities under the pseudonym Forb.
A source at RBC reports that at the time Dmitry Dokuchaev got a job at the Federal Security Service precisely because of his abilities in cyber security issues. While studying at the university, Dokuchaev was able to break into one of the US government servers, bypassing the seemingly reliable protection system. Then (and it was 13 years ago) Forb gave an interview to the newspaper
"Vedomosti"
. Then there was information that the hacker does not shun such cybercrimes as hacking bank cards. It was under the threat of a criminal case that the recruitment of Dokuchaev to the FSB was carried out. When Dokuchaev managed to get the rank of Major of the FSB (namely, such a title appears in the media), is not explained.
At the same time, other media sources do not confirm the information that Dokuchaev is the very Forb hacker.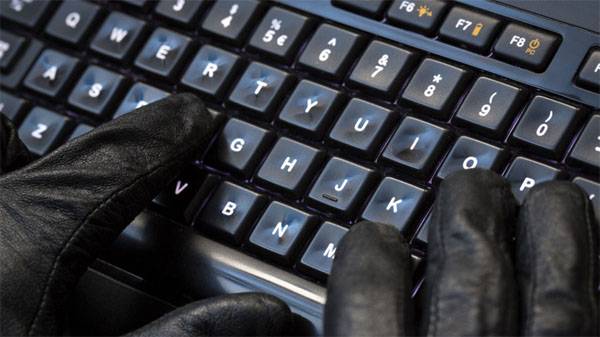 In addition to Dmitriy Dokuchaev, the media report on the other two persons involved in the criminal case on state treason. One of them is Sergey Mikhailov, deputy head of the FSB Information Security Center. It is alleged that he was detained at a board meeting in December 2016. Mikhailov is suspected of receiving money from a foreign company.
It is noteworthy that this kind of information appears in some Russian media (moreover, known for its liberal views) against the background of the scandal inflated in the British and American press in connection with the "ubiquitous Russian hackers."