According to "
Messenger of Mordovia
",
newly arrived tanks T-62M
received a positive assessment from the Syrian military. They are unpretentious in operation, in a number of characteristics they surpass the early modifications of the T-72, which are in service with the government army, for example, due to the sighting system. Part supplied by Russia
tanks
already involved in hostilities, including
near Palmyra
, other armored vehicles are awaiting upgrades.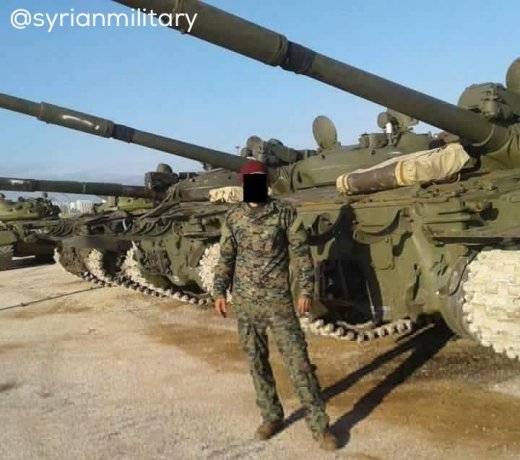 The modernization is planned to be carried out by equipping the second generation Sarab-62 (Mirage-2) optoelectronic countermeasures complexes with the T-2M. In recent months, they have been used on various armored vehicles. They allow to neutralize the anti-tank complexes of the American production of TOW. In order to improve the quality of shooting at night, the T-62M will be equipped with a Viper (Viper) thermal imager, developed by experts from the Damascus research center. The Viper detection range of large objects is 4 km, however 1,5 - 2 km. In the current configuration, the targets are illuminated with an infrared illuminator, unmasking the tank for special enemy devices. The armored vehicles will receive the onboard protection standard in Syria conditions: dynamic protection and anti-battery kits uliativny lattice screens.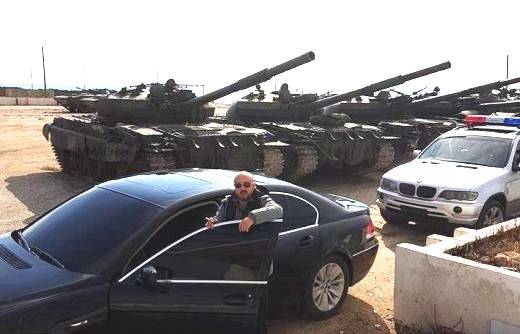 According to the results of the modernization, the T-62M will be able to compete adequately with more modern tanks fighting in the region.