Latvia will continue to strengthen internal and external security, it cannot be weak and wait on the sidelines until the "terrible wolf" leaves, Interfax reports the statement of the republic's foreign minister Edgar Rinkevich.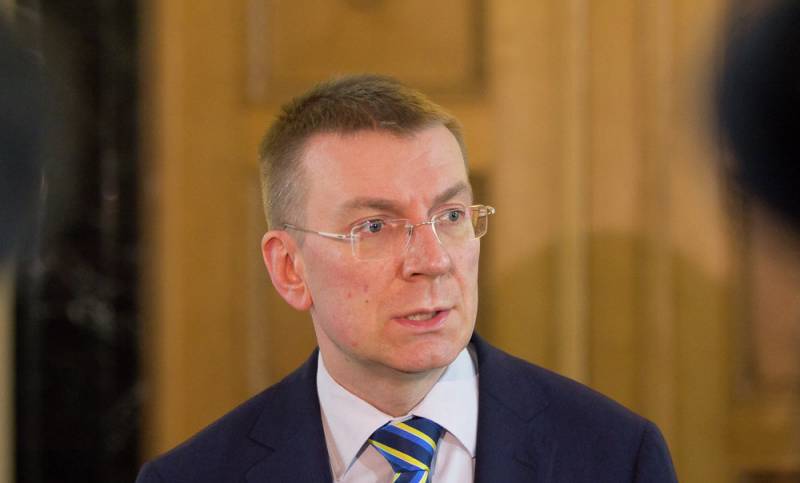 Often we hear that Latvia should sit quietly on the sidelines - like a bunny under a Christmas tree, while a terrible wolf is roaming around. We have already done this once before, until we lost our country's independence for a while.
- the minister said at the foreign policy debate in the Sejm.
According to him, "in a global world, no country can face challenges alone — whether they will be linked to guaranteeing peace and security, combating terrorism, migration flows or climate change, and results can be achieved only in close mutual cooperation."
Latvia's foreign policy and voice every day and every step should be even more noticeable and heard in the world. Latvia cannot be weak in foreign and domestic policy.
- added Rinkevich.
The diplomat also said that this year, in addition to strengthening its security, Latvia "will contribute to the strengthening of a unified and secure European Union, support Latvian enterprises to help develop new export markets and attract foreign investment, as well as maintain close ties with the Latvian Diaspora.