The European Court of Justice of General Jurisdiction has upheld the sanctions imposed by the Council of the European Union on the EKM Almaz-Antey concern. The decision of the tribunal states that "the decision of the EU Council to freeze the assets of the concern from March 2015 of the year to September 2016 of the year is legal."
The general director of the company, Yan Novikov, said in this connection:
We consider today's decision of the European Court to be political and not based on a legal assessment of the circumstances of the case. "The pursuit of the concern by European justice is connected with the crash of Malaysian Airlines 17 July 2014 year in the sky over Ukraine. 31 July 2014, the company was blacklisted, which envisaged the freezing of all assets of the person involved.The evidence was the "messages in social networks" and "numerous publications in the media" about the presence in the east of Ukraine air defense missile complex in "Beech". According to Y. Novikov, "in September 2016, the EU Council at the hearing before the Court of Justice general jurisdiction recognized that communication concern" Almaz-Antey "with the collapse of the Malaysian Boeing has not been established. The more paradoxical is today's decision on our suit.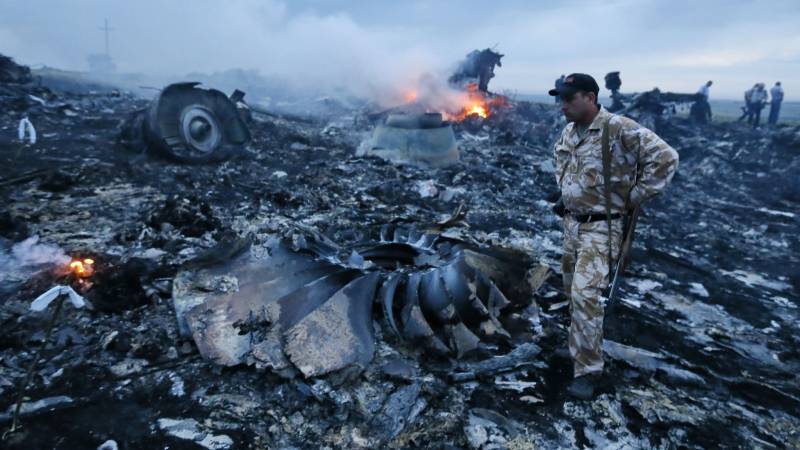 Appeal against this decision, the concern is not going to.
We do not plan to file an appeal, as today it has already been announced that the decision of the European Court is politicized and, accordingly, we do not believe in the European Court. In this regard, we believe that there is no reason to expect changes in the court's approach to our appeal if it is submitted, and consequently, there is no sense in the further costs of unpromising litigation in conditions where it is impossible to count on a decision that lies within the legal field
- explained in the press service of the enterprise.