Agence France-Presse news agency reports that an Israeli tank was shelling the positions of the Palestinian armed group, which is the military wing of Hamas. According to the Israeli military, their actions were a response to the shelling of Israeli army troops armed with Palestinians working in the area of ​​the border line. It is not specified what kind of work the soldiers of the Israeli army are talking about.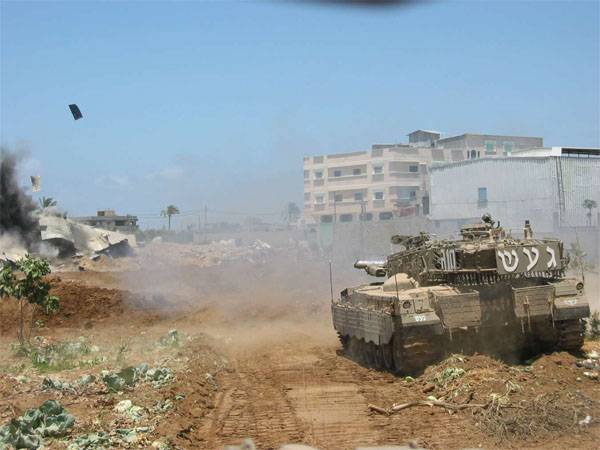 News agency
publishes information that the next incident with the use of military equipment occurred in the Gaza Strip. The Israeli authorities, as usual, put the entire responsibility on the Palestinian authorities, who, according to representatives of the Israeli military command, "reduce the situation to the continuation of the conflict."
It is known that the Israeli tank fired three shots towards the observation post near the Al-Maghazi refugee camp in Gaza. The Israeli side claims that there are no casualties on either side.
Against this background, it was reported that a combat alarm was declared on the border with Lebanon (in the Metulla area). Israeli soldiers were raised "in the gun" after reports of shots in the border zone. There are currently no details on the shootout.