A video appeared on the Internet about the capabilities of the latest Israeli antimissile system Arrow-3, in which users discovered Russian equipment, reports Defence.ru.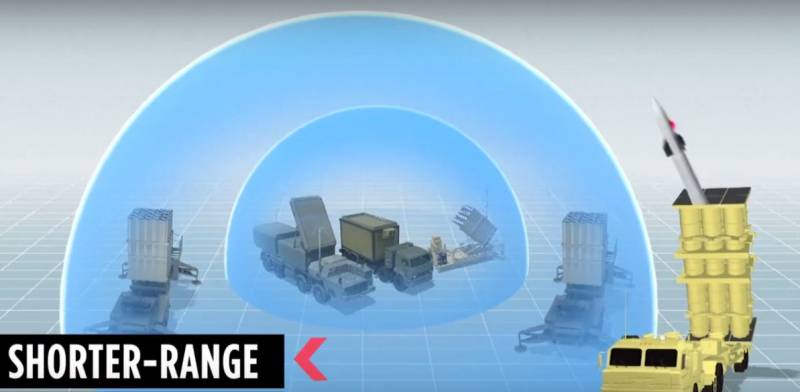 "The structure of the American-Israeli complex got a radar, which turned out to be similar to the Russian command post 5H63С with radar illumination and guidance (RPN) 30H6 from the C-300 air defense complex," the article says.
In addition, the video captured KamAZ, "extremely similar to the command and control post 55K6E of the C-400 Triumph complex, as well as a special vehicle from the EW complex of Russian origin."
Why Russian military equipment got on video is not clear - after all, the complex was developed by Israel together with the United States.
Help resource: "Arrow-3" finishes "to airless space and is considered as one of the five components in a multi-layer anti-missile defense system of Israel. In addition to it, the Iron Dome, Arrow-2 and Sharvit Ksimim complexes will also be part of a promising missile defense system. As well as the "Iron Ray" system to counter missiles, artillery and mortar shells at distances less than 4 km. "