The new head of the Pentagon, James Mattis, in a telephone conversation with his British counterpart Michael Fallon, declared that Washington was committed to NATO and thanked for the decision of the authorities to allocate 2% of GDP for defense.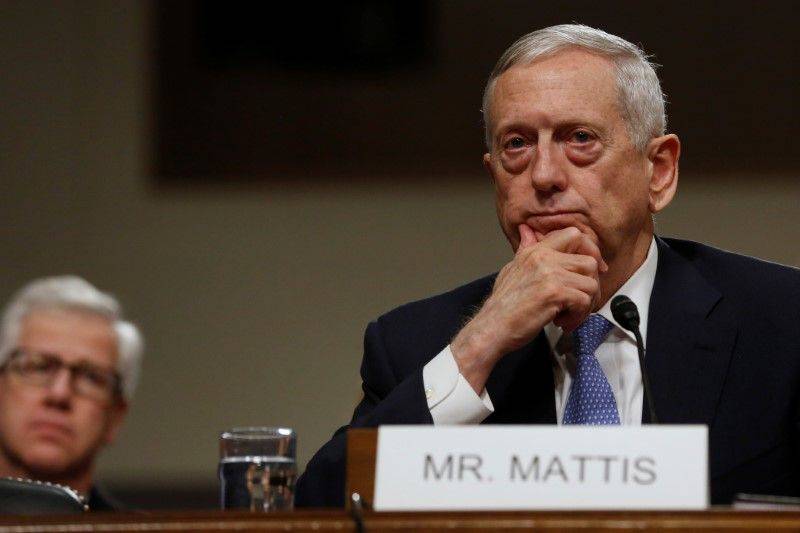 Mattis "stressed NATO's unshakeable commitment by the United States and thanked Minister Fallon for his country's decision to spend 2% of GDP on defense and maintaining international security,"
TASS
Pentagon spokesman Jeff Davis.
The ministers also "agreed to work together, while focusing on the destruction of the Islamic State terrorist group (banned in the Russian Federation)."
In addition, Mattis assured that the United States and Britain "will always maintain an exceptionally close relationship." The head of the Pentagon intends to talk with Fallon during the upcoming meeting of NATO defense ministers.
Recall, on Monday, Mattis also had a telephone conversation with Defense Minister Harjit Singh Sadzhan, in which they noted "the crucial importance of the North America Aerospace Defense Joint Command (NORAD)."