Newspaper
"News"
, referring to a source in Brussels, reports that NATO does not yet see proper grounds for an invitation to the North Atlantic Alliance of Ukraine. It is noted that Ukraine will not be able to count on an invitation to the military bloc in the coming years. Against this background, it is said that NATO will not give up on supporting Ukraine in terms of its modernization and reform of the armed forces.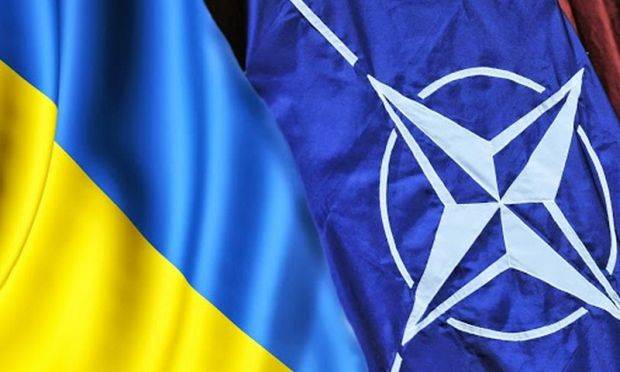 The material states that NATO does not yet have an understanding of how Ukraine could strengthen the military component of the alliance, and therefore the membership of this state in the structure of the western military bloc is not discussed as such. Moreover, there are a number of member states of the alliance, which oppose consideration of the issue of Ukrainian membership. In particular, among such states is the Netherlands, which have already managed to put a barrier on Ukraine's path to a full-scale Euro-association.
It should be noted that NATO membership can be granted provided that the state applying for such membership does not have territorial disputes and claims. In case Ukraine is admitted to NATO, both Ukraine itself and all the bloc countries will have to admit the fact that Crimea does not belong to Ukraine both de jure and de facto.
Georgia is facing the same issues, which annually declares that its accession is about to be considered. But if it comes to accession, then Georgia will either once again have to carry out a forceful provocation against South Ossetia and Abkhazia (Saakashvili is no longer in Georgia ...), or officially recognize these republics as independent states.