The ceremony of handing over the 137-th regiment of the Airborne Forces to new armored vehicles took place in Ryazan, the press service of the Tractor Plants concern reported.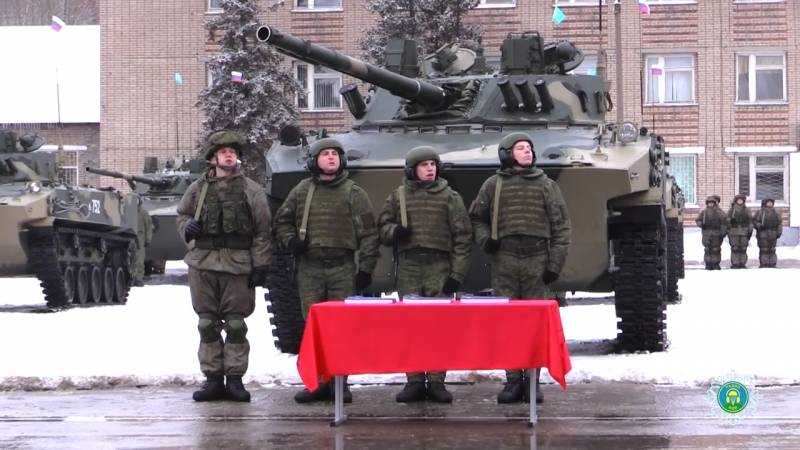 The paratroopers received the first battalion set of BMD-4M and BTR-MDM. Serial production of new equipment for the Airborne Forces began in Kurgan in 2016.
"BMD-4M is capable of fighting the most modern at ranges of up to five kilometers
tanks
. It can fire at a distance of up to seven kilometers with high-explosive shells. The machine is maneuverable, high-speed, floating, landing, has a navigation system and is effectively used to combat air targets, "the press service quotes the words of the commander of the Airborne Forces Andrei Serdyukov.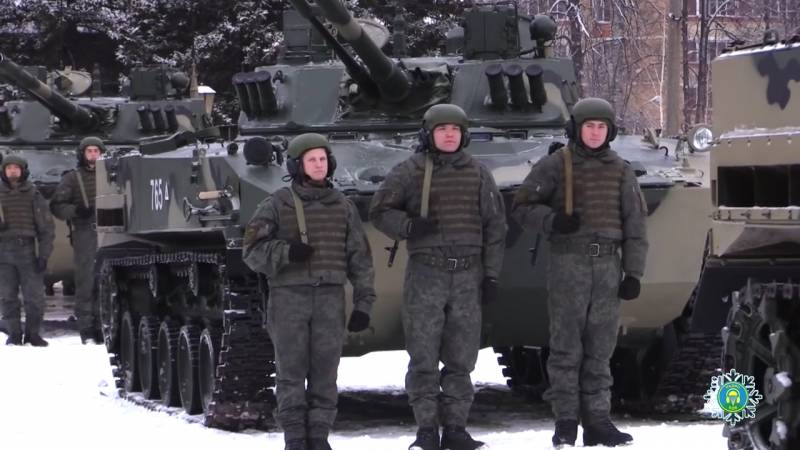 It is noted that the main advantage of the new machine is powerful weapons. The combat module Bakhcha is equipped with two millimeter 100 and 30 caliber guns, guided by anti-tank missiles and a machine gun. Tracked armored personnel carrier BTR-MDM "Shell" can parachute from the air and, thanks to an adjustable suspension, can change its height, "noted the company.