As the
CNN
, the archive service of the Central Intelligence Agency presented on the Internet community hundreds of pages of documents classified as "Secret" and "Top Secret", containing information about the armed forces of the Warsaw Pact in the period from 1955 to 1985. The documentary file posted on the web consists of photo reports, including pictures from reconnaissance planes, undercover data, secret telegram decoding, instructions on the combat use of various types and kinds of armed forces, exercise reports, textbooks of the Academy of the General Staff, analytical intelligence reviews, documents English translations USSR Ministry of Defense and much more. Their publication began in the 2012 year, but the full volume became available only now.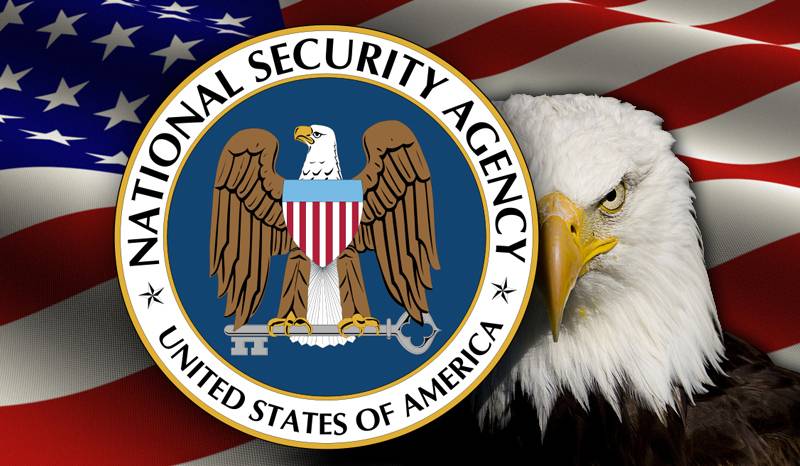 The publication of the materials was intended to demonstrate to the public the work of American intelligence agencies in collecting information about the main enemy of the United States. Considering the fact that information covering the period after 1965 is still classified in Russia, the base presented by the CIA for all to see is a great find for specialists studying
history
Soviet Armed Forces. The interest of researchers, for example, can cause the level of awareness of US leaders about the state of affairs in the USSR and its allies, the adequacy of intelligence reports to the realities.
Viktor Murakhovsky, the editor-in-chief of Arsenal of the Fatherland, explained to Izvestia that, although the information laid out should be of scientific or journalistic interest, they are fragmentary in nature, which does not allow recreating the overall picture. The real breakthrough, in his opinion, will occur after the declassification of the Soviet archives in Russia.
- During my service in Germany, I personally observed the work of Americans in gathering information. Often they obtained secret information not from agents and not from interceptions, but in dumps, digging up discarded papers. There have been incidents. An American lieutenant colonel from the mission under the command of a group of Soviet troops was shot in the territory of the fleet of combat vehicles of the Soviet military unit.
Published information by the CIA does not concern only the Soviet bloc. A total of 11 million pages of documents and materials, service bulletins and notes on various fields are presented. For example, declassified large amounts of data on the observation of a UFO, the program "Stargate", in which experts were engaged in the study of paranormal abilities. So, in the archive you can find reports on experiments during which they tried using psychics to determine if there were any drugs on ships going to US ports. There are also instructions on how to train extrasensory abilities of suitable candidates.