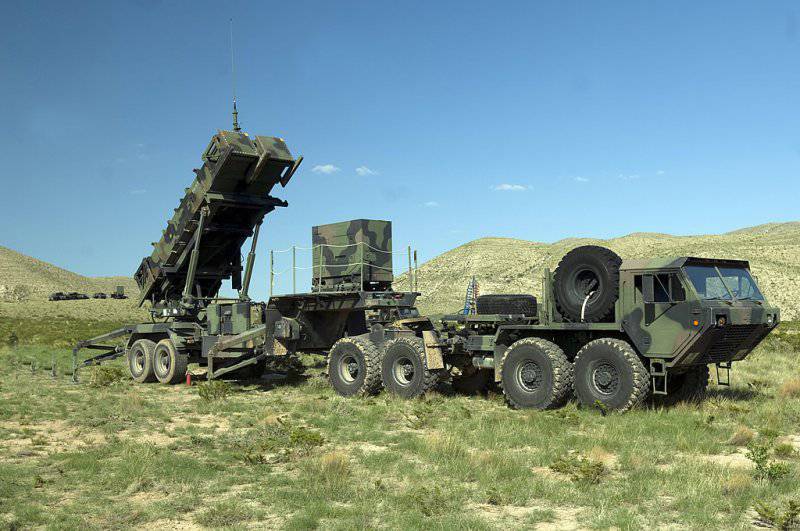 January 31, 2012 DALLAS | Lockheed Martin has contracted for a total of $ 921 million with the Army Command
aviation
and missile systems of the US Army. The contract includes the supply of equipment and the provision of services related to the battle-tested missiles Patriot Advanced Capability-3 (PAC-3) Missile Segment.
The contract provides for the production of missiles and control systems for the US Army in the 2012 fiscal year and the subsequent sale of PAC-3 Missile Segment to Taiwan. In 2009, Taiwan became the fifth international customer for the PAC-3 Missile Segment.
The contract includes the production of PAC-3 missiles, launcher modification kits, spare parts and other equipment, as well as project management and service provision. Production of all equipment will take place at Lockheed Martin's production facilities in Dallas and Lufkin, Texas; Chelmsford, Massachusetts; Ocala, Fla., Also in Camden, Arkansas. Deliveries will begin in the first half of 2013.
"The demand for PAC-3 proven missiles remains high on the part of the United States and our global partners," said Mike Trotsky, vice president of air defense and missile defense programs at Lockheed Martin. "In today's uncertainty, Lockheed Martin's efforts are focused on delivering these important opportunities to our customers on time and on budget."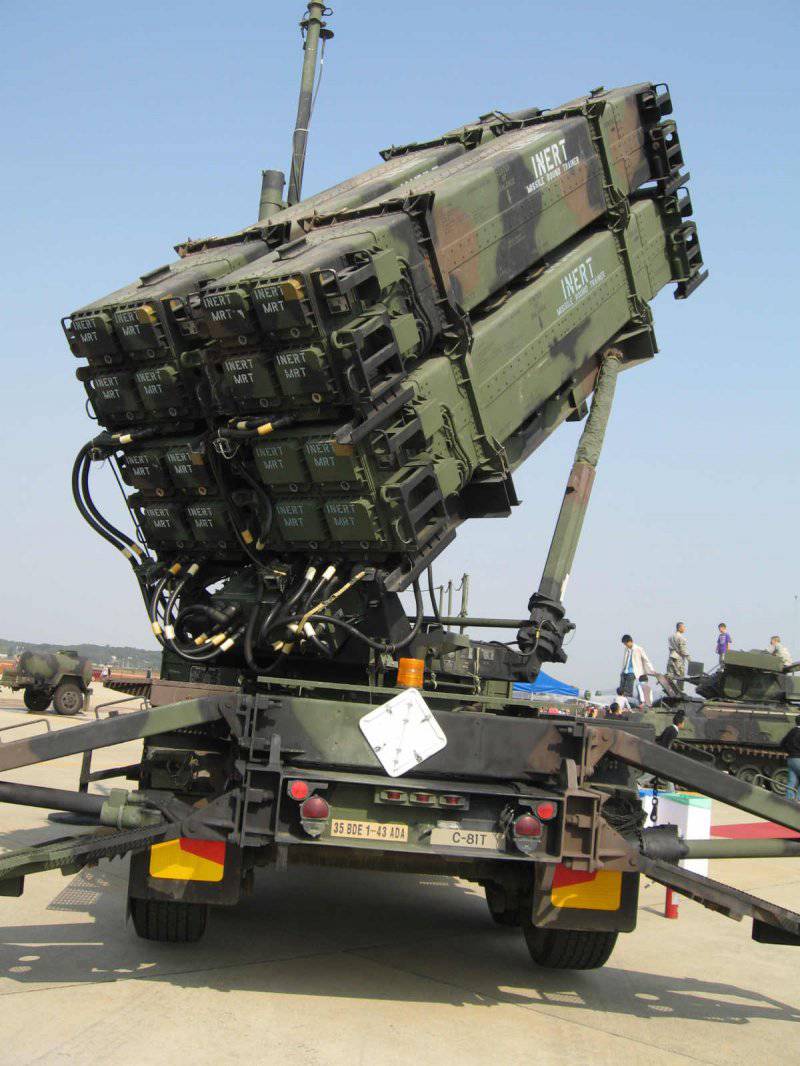 Lockheed Martin is the main air defense contractor for the Patriot PAC-3 Missile Segment. Upgrading the PAC-3 Missile Segment includes the PAC-3 missiles (capable of destroying the target with a direct hit), the PAC-3 missile containers (four missiles per container and four containers on the launcher), a fire control computer, an advanced electronic launcher system and auxiliary equipment.