The shipyard in Tuzla (Istanbul Province) hosted the ceremony of laying the newest frigate, called "Istanbul", according to the resource defense-aerospace.com.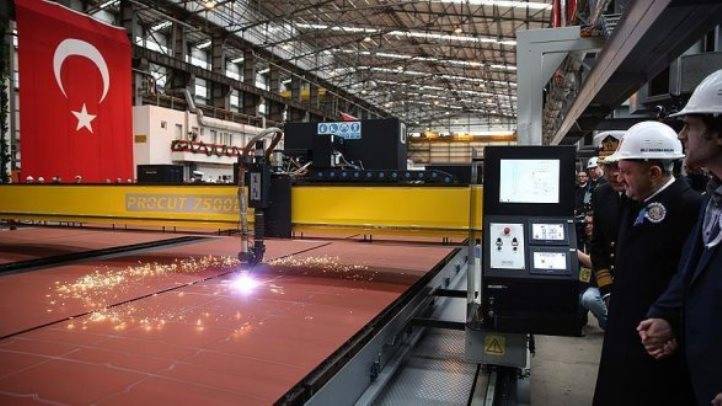 The construction of the frigate is carried out within the framework of the MİLGEM ("National Ship") program adopted in 1996. It is planned that the ship will be transferred to the Turkish Navy through 4.
It was originally intended to create a series of warships, using exclusively domestic developments. It was planned to build a 4 frigate and 8 corvettes.
However, in 2011 g, after the construction of the first Ada-type 2 corvettes, the project was suspended. Its implementation was resumed in 2014, starting the construction of two successive corvettes. Now it became aware of the tab of the frigate. The length of the ship will be 113 m. Completion is scheduled for 2021.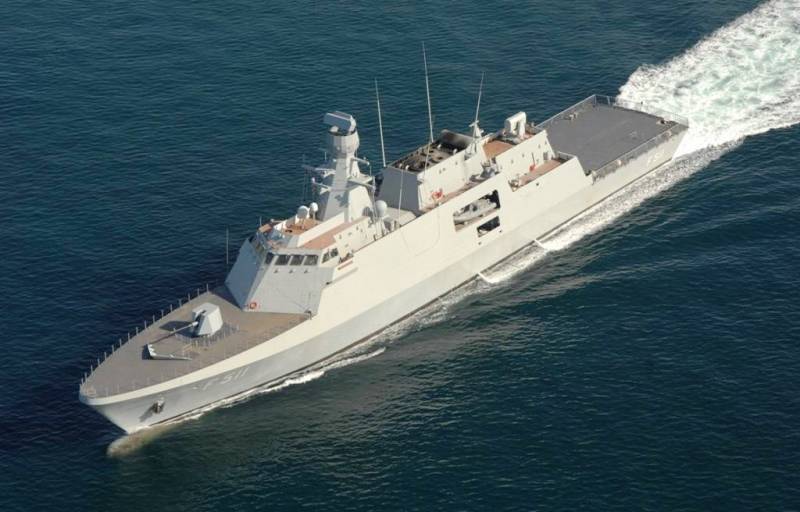 Corvette, built under the project MİLGEM.
"Ship equipment is more expensive than building it." Therefore, Turkey intends to organize the production of domestic combat systems for the needs of the Navy, and much progress has been made in this direction, "said Turkish Defense Minister Fikri Ishik. According to him, more than 50 companies and organizations registered in Turkey are involved in the construction and equipment of the ships (65% of defense enterprises).