The Verkhovna Rada has a bill on the state language, which provides for the mandatory use of the Ukrainian language in almost all spheres of life.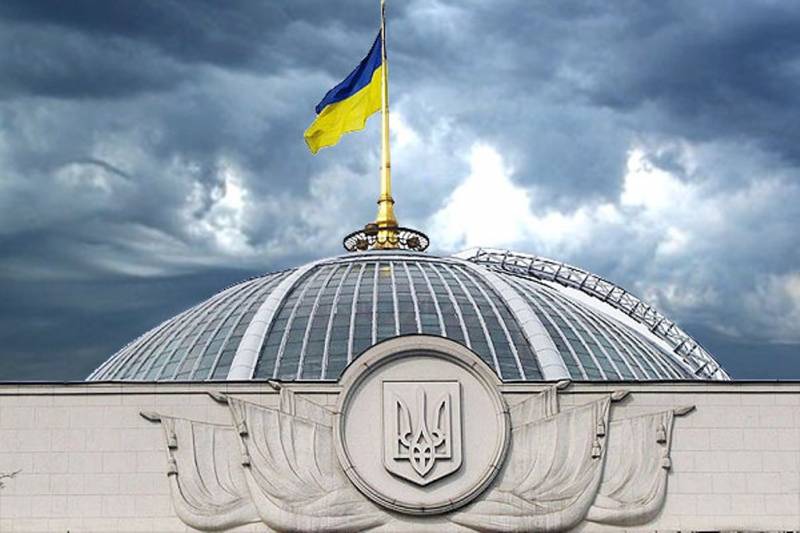 Recall, after the coup in 2014, the Verkhovna Rada recognized the law "On the basis of the state language policy No. 5029-VI" of 2012 g, which provided for the possibility of using 2 languages ​​in 13 from the 27 regions of Ukraine. However, this decision provoked mass unrest in the south and south-west of the country. Acting President Turchinov at the time refused to sign this decision of the deputies.
The authors of the current bill are 33 MP from various factions. According to the document, the Ukrainian language should become compulsory "for all public authorities and local governments, in preschool, school, out-of-school and higher educational institutions."
Also, the Ukrainian language should be used in the media, printing, in the service sector and at all cultural events.
In addition, the law provides for the abolition of the law "On the basis of the state language policy."
Earlier, Petro Poroshenko said that the Ukrainian language should remain the only language in Ukraine, because it is a "consolidating factor for society".