TV channel "Star" posted on the Internet video refueling in the air of the Russian aircraft 5-th generation PAK FA (T-50).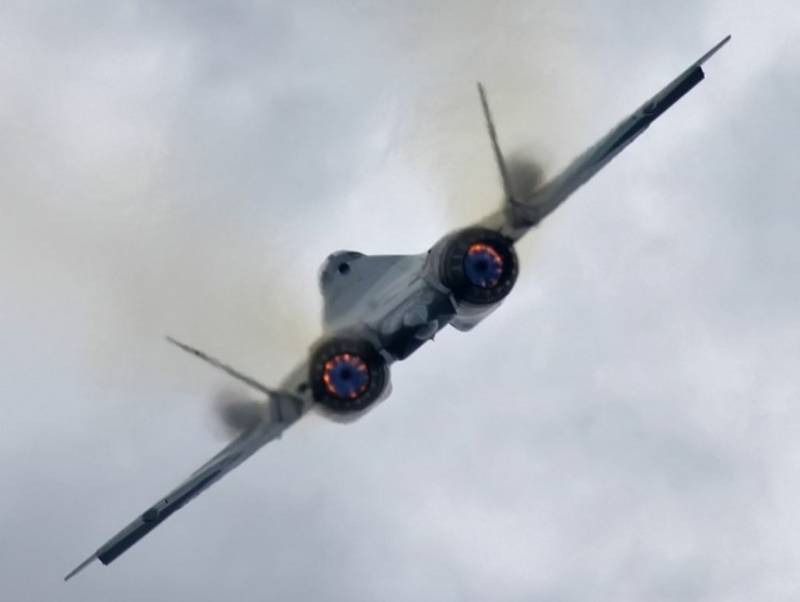 As the honored test-pilot, Hero of Russia Sergey Bogdan, stated, "the aircraft's characteristics in these modes were confirmed", however, according to him, there are some remarks, but they are "insignificant".
It is reported that, taking into account these comments, the fighter control system was improved.