The Pentagon has selected SIG Sauer P320 pistols for the US Army, which will replace Beretta M9 pistols, according to armyrecognition.com.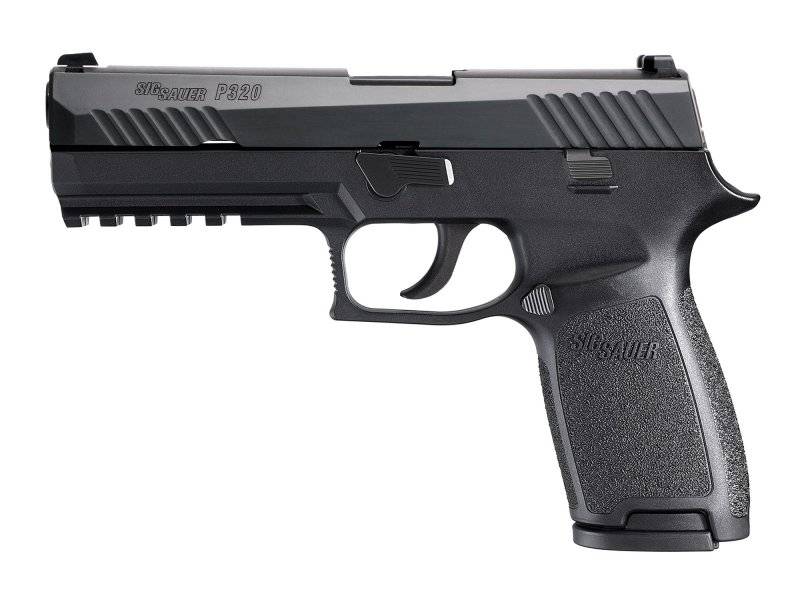 SIG Sauer P320 automatic pistol
The Swiss association Lüke & Ortmeier Gruppe (owner of the German company SIG Sauer) won a tender announced by the Pentagon for such eminent companies as Glock, FN America and Beretta USA. The new pistol will be delivered in 9x19 Parabellum caliber. At the same time, the manufacturer notes that the SIG Sauer P320 is modular
weapons
, and can be easily converted for firing .357SIG and .40SGW cartridges.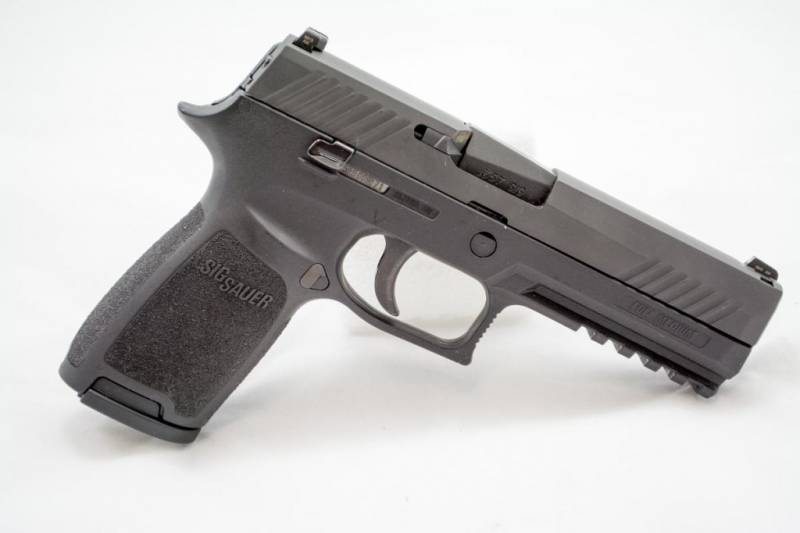 Under the terms of the tender, the Pentagon will sign a contract with SIG Sauer for the supply of 280 thousand pistols to the troops in the amount of $ 580 million. That is, the price of a single gun with a set of accessories and warranty service will be about $ 2000 (civilian modification costs about $ 450).
The previous "pistol" competition, held in 1985 g, won Beretta with its M9, a modification of the Italian pistol Beretta 92F. Second place was then taken by SIG Sauer with the P226 model.