Ukrainian media today publish reports that the Roshen chocolate factory in Lipetsk will be closed based on the decision of the board of directors of the company Petro Poroshenko. The shutdown of production capacity is scheduled for April of this year. The board of directors of the Ukrainian "chocolate kingdom" suggests that the factory in Russia will be closed for both economic and political reasons.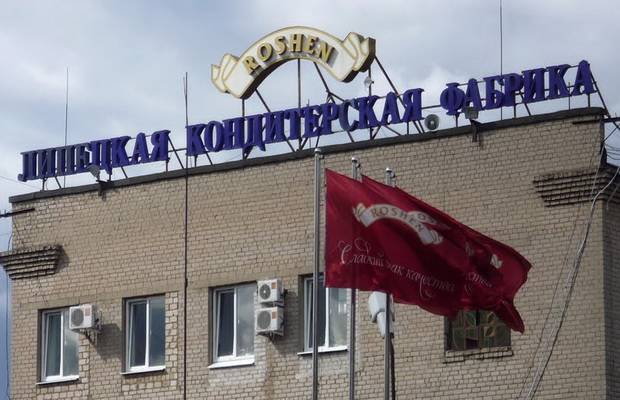 The journalists asked who the Roshen Lipetsk factory would be sold to. If you believe the press service of the company belonging to the Ukrainian oligarch president, the plant in Lipetsk cannot be sold, as his property has been seized as part of a criminal case.
It is reported that over the past three years, the volume of products manufactured at the factory has more than tripled.
From the statement of the press service of Roshen:
The decline in production was due to the discrediting of the enterprise's activities both in the Russian and Ukrainian media.
At the moment, Roshen in Lipetsk employs up to 700 people. The submission states that each of the employees is informed that the company will be closed in April of 2017.
Recall that during press conferences, Russian President Vladimir Putin was often asked why the factory owned by Ukrainian President Poroshenko continues to operate in Lipetsk. Putin answered such questions like this.
We do not refuse to invest in the Russian economy. Petro Poroshenko is one of the investors in our economy.
After these words of attack Poroshenko was attacked in Ukraine. He was accused of "sponsoring the economy of the aggressor."