The leader of the Ecological Party, Francois de Rouge, who fights for the title of presidential candidate of France from the alliance of socialists, made a statement about the loss of the relevance of NATO to the interests of the country. According to de Ryuzhi, France needs to think about changing the format of the organization, politically defending the interests of the state and its people.
"Candidate candidates" during the election debates in the camp of the French socialists, said that in place of NATO "must come European military alliance." According to him, it is necessary to go to exactly this format, given that "on the one hand - Russia and Vladimir Putin, on the other - America and Donald Trump."
From the statement of Francois de Ryuzhi:
I propose replacing NATO with a European military alliance, since NATO expects disintegration in any case. This is actually stated by Donald Trump. So it turns out that Trump has to be taken seriously today.
Does de Ryuzhi need to be taken seriously - one question, and the second question is when did Trump talk about the disintegration of NATO? According to Trump, who is now officially taking office as the American president, NATO is an outdated organization, about the revision of the format of which it is necessary to have a conversation. Or is format revision considered decay? In addition, Trump said it was necessary to oblige NATO members to "pay the real price for their security."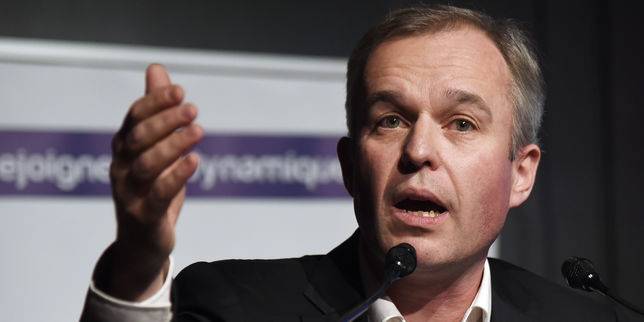 It should be noted that Francois de Rouge today is the deputy chairman of the French National Assembly. Among the socialists, of all the candidates, the highest ratings are for Manuel Waltz, who plans to be the single candidate from the mentioned forces in the upcoming presidential elections in France.