The head of the Kremlin press service, Dmitry Peskov, gave a great interview to the British BBC. During the interview, British journalists repeatedly raised the topic of cyber attacks, which were allegedly carried out by "Russian hackers" on the US election system. Dmitry Peskov responded to these statements with information about constant cyber attacks on Russia by hackers from the United States, Britain, Germany and other countries. According to him, Russia is facing such attacks literally daily.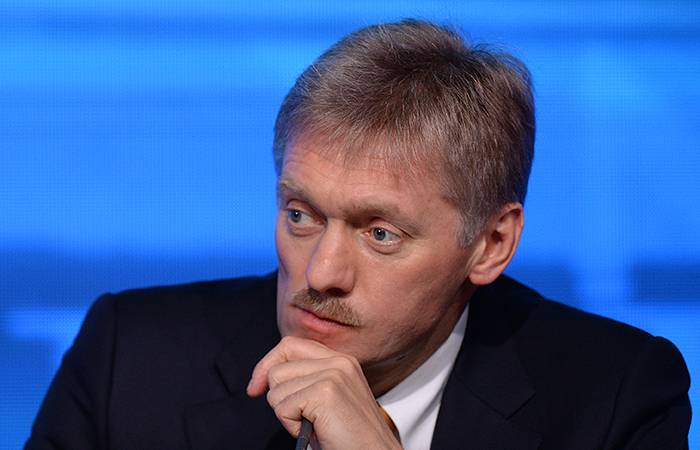 Dmitry Peskov:
Every day hundreds and thousands of cyber attacks on digital systems of the Russian Federation occur. Some of them are from the United States. Dozens come from the territory of Germany. Tens - from the UK. Do you think that with a high degree of confidence means that these attacks on our digital systems are being encouraged by governments in Washington, London or Berlin? You will probably say no. It's out of the question.
According to Peskov, the Kremlin also does not believe that Western governments are behind these attacks, but it also has information about the promotion of some, especially aggressive attacks, by the special services of a number of states.
Dmitry Peskov noted that neither the Kremlin, nor the Russian government, nor the military intelligence stand behind the cyber attack on the United States, if at all.
In the course of the interview, we also talked about the political structure in the Russian Federation. According to the head of the Kremlin press service, the presence of a serious opposition in the Russian Federation would have been entirely beneficial for Russia in terms of increasing political competition. We asked Peskov about the possible 4 term of Vladimir Putin. The answer was:
As a citizen of the Russian Federation, I hope that he will decide to go for a new term.
The full version of the BBC interview is reported to be published tomorrow - January 21.