The Industrial Technologies association, which develops on-board systems for aircraft and military equipment, plans to create a new production facility in the Komsomolsk TOSED (a territory of advanced socio-economic development) in the Khabarovsk Territory.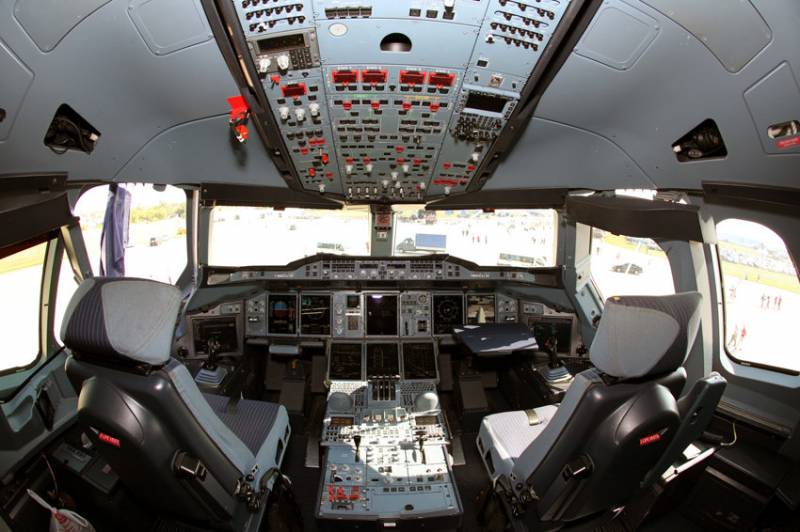 Governor Vyacheslav Shport on this occasion held a working meeting with representatives of the holding.
"The specialists of Industrial Technologies have worked out a plan to create a new production oriented towards the needs of KnAAZ and the Komsomol branch of CJSC GSS. The project provides for the construction of new production facilities. At the first stage we are talking about the manufacture of onboard cable networks, distribution and communication devices, pipelines. At the second stage - the creation of machining production. The launch of the first stage is possible within two years from the moment the company received the status of a resident of TASED Komsomolsk ",
- says the release of the government of the region.
The governor supported the project. On Wednesday, the representatives of the holding company went to Komsomolsk-on-Amur, where they will visit the aviation enterprises of the city.