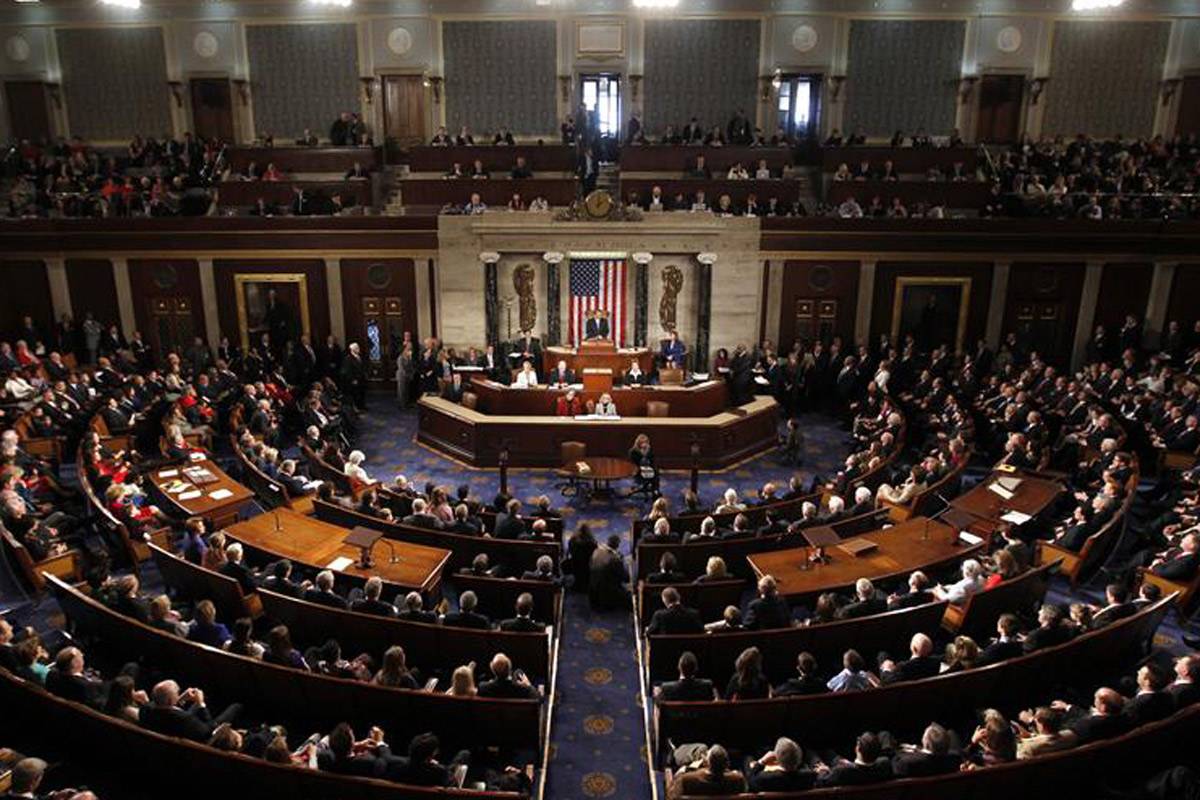 Russia's contribution to the process of resolving the Syrian conflict is difficult to overestimate. To recognize the leading role of Moscow in this issue today, all the major players in the international political arena are forced, but the reasoning of some of them are, at least, unexpected.
In particular, on the eve of the MSNBC TV channel, a representative of the Republican Party and part-time head of the US Senate Committee on Armed Forces John McCain complained that Russian President Vladimir Putin had succeeded in "achieving the desired in a very smart way, despite the bad cards on hand." The senator also deplored the possible invitation of the United States to participate in the peace conference on Syria in Astana, convened at the initiative of Russia, Turkey and Iran. According to McCain, the fact that his country does not lead this event and is not even a full-fledged participant testifies to the decline in which the American state is located.
In the light of the above, it is appropriate to recall that John McCain is known for his consistent anti-Russian position and was one of the initiators of sanctions against Moscow. Similar views, by the way, were formed by the politician long before the return of the Crimea to Russia and the start of the antiterrorist operation of the Russian videoconferencing in Syria. Moreover, just last week, the senator announced that the only possible strategy for Washington's relations with the Kremlin should be based on the principle of Ronald Reagan: "Achieving peace through force."
Then how to evaluate the current statement of the chairman of the US defense committee? Can this be considered a kind of capitulation of the American hawk to Moscow? Or is McCain's comment a part of the plan to discredit the outgoing White House administration? With a certain degree of confidence, it can be assumed that such statements are intended to prepare the ground for decisive actions by the team of the elected President of the United States, Donald Trump, who remained only a few days before taking office. Presumably, the Republicans will try to wrap the weakness of the current leader Barack Obama in their favor, suggesting to voters and the whole world that it is the indecisiveness of the Oval Cabinet's protagonist who became the catalyst for the change in world order and caused the strengthening of such states as Russia and China. This, in turn, will allow the US leadership to get carte blanche from its own population for the implementation of the power scenario in current conflicts, primarily in the Middle East. But such actions are unlikely to help America become great again.