The outgoing post of US Vice President Joe Biden called for continued assistance to Europe in resisting Russian influence.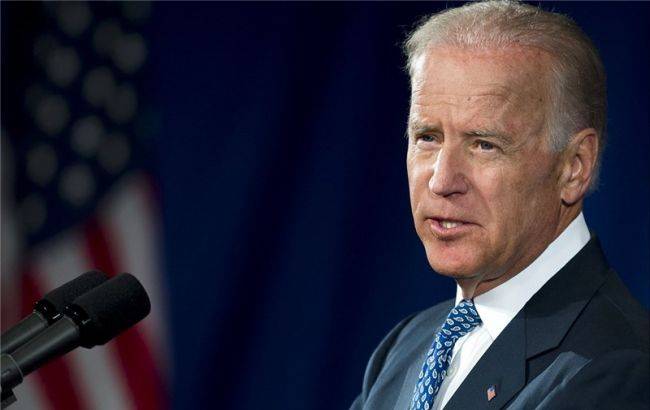 "If we leave, then Hungary, Poland, even the Baltic countries - all these guys will start reinsuring themselves," Biden told the New York Times. The conversation was about the "hegemony of Russia in Eastern Europe."
Recall, Washington is implementing a program that was recently renamed the Initiative on Containment. Earlier, representatives of the US Department of Defense acknowledged that the program of enhanced military presence on the eastern borders of NATO, conceived to "pacify" Eastern European allies, actually began to carry out tasks to contain Russia.