The network posted photos of Russian military equipment in Tartus (the "sea gate" of Russia in Syria), transferred to the army of the Syrian Arab Republic. Captured on them
Tanks
T-62, BMP-1 armored vehicles and GAZ military trucks of the old model: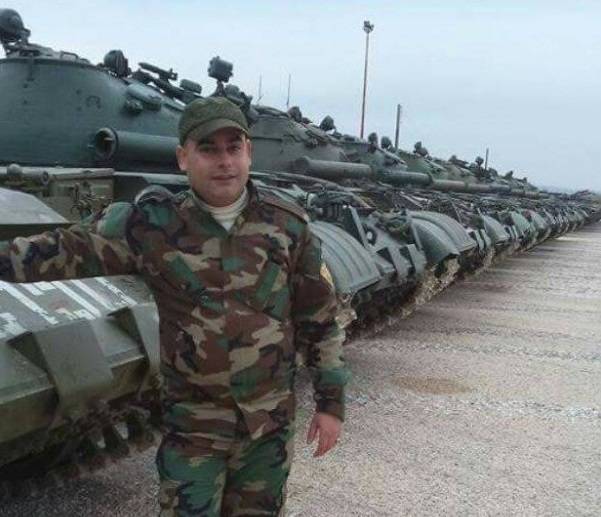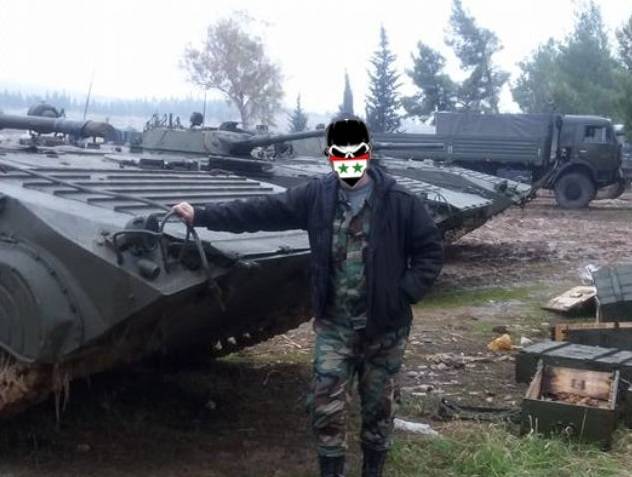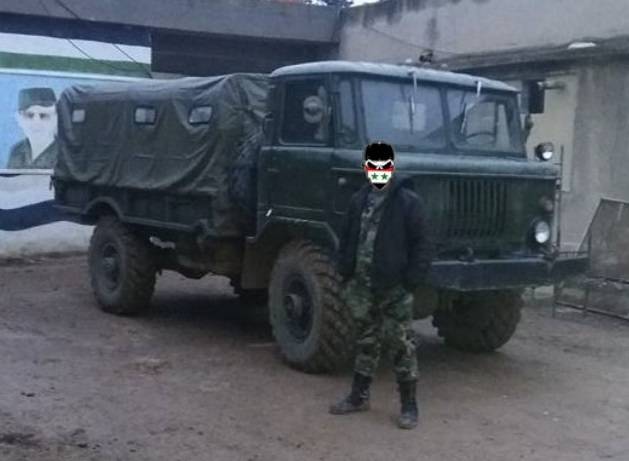 T-62 –Soviet medium tank weighing 36,5 - 42 t (in various versions), after which MBT stood out. Development started in 1957. Adopted for use in 1961. Serially produced in 1961 - 1975. Produced approx. 20 thous. Decommissioned in 2011 g. As previously reported, the complete utilization of the fleet of tanks in storage (ca. 1 000 units) was launched in 2013. At the same time, according to Western analysts, 2 500 tanks (as of the end of 2015 g .) remain in storage. Marked supply of tanks to Syria indicate that this type of armored vehicles continues to be stored by the Russian army.
The BMP-1 has a mass of 12,6 tons. Unlike an armored personnel carrier, the first in the Soviet
stories
the infantry fighting vehicle was supposed to not only deliver infantry, but also support it in battle. Adopted in 1966. Produced in 1966 - 1983. Total manufactured approx. 20 thous. According to IISS, another 7 thousand machines are in storage (by 2016).
In the conditions of war with a weakly armed enemy and an acute shortage of funds in the Arab Republic, the delivery of this equipment, which has not been used in the Russian Armed Forces for a long time, seems to be quite appropriate and sufficient support from Russia for the friendly regime of Bashar Assad. It is possible that this technique is designed for militia groups, and not the regular army of Syria. Most likely, the cars will be upgraded by local craftsmen, like this BMP-1: