Verkhovna Rada deputy Oleg Petrenko (Petro Poroshenko Bloc) made accusations against the officers of the National Guard, accusing them of loyalty to the militia and the self-defense units of the people's republics of Donbass.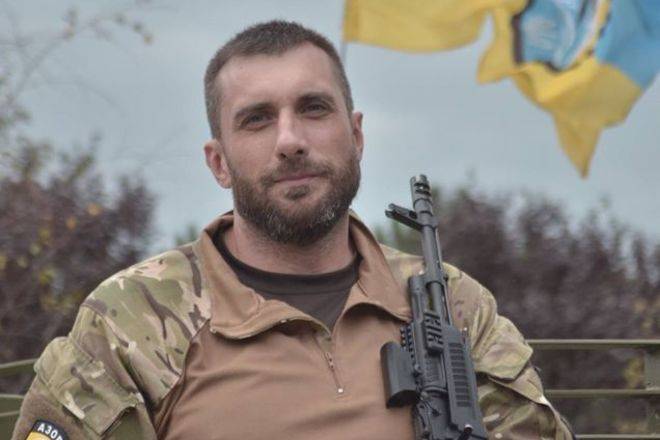 Oleg Petrenko

"Regarding some officers [of the National Guard], the Internet has long been evidence that confirms their sympathy for the separatists. National Guard officers were also in the DPR with visits and crossed the line of demarcation, but for some reason did not detain them. There was a magazine where they signed instructions while they were in the DPR. These are not doctors, not cooks, but officers, "said the deputy on the TV channel.
112 Ukraine
".
In this regard, O. Petrenko decided to initiate a purge in the ranks of this structure. "On the first day of the plenary week there will be appeals from a group of people's deputies and to the chief military prosecutor and the head of the SBU [Security Service of Ukraine], and to Allerov about these officers, are they suspended?"
Apparently, the goal of this campaign is to discredit and further dismiss the National Guard commander Yuri Allerov. Earlier, the deputy of the Verkhovna Rada of Ukraine, the commander of the volunteer regiment "Azov" Andrew Biletsky accused the command of separatism and corruption. 14 January, he said: "I blame the leadership of the National Guard under the direct coverage of the separatist officers. Deputy Head of the Central Operational and Territorial Association of the National Guard, Colonel Alexander Golyakov - separatist. In February, 2014, under the flags of the "Party of Regions," created Krivoy Rog Antimaydan and urged people to write to the "Krivoy Rog Guard". Such guardsmen killed the participants of the Revolution, and later became a key force in the seizure of the RSA [regional state administrations] and shaking up the situation in Ukraine as a whole. " Chief Military Prosecutor Anatoly Matios promised to carefully check the suspicions expressed by the deputies.
The National Guard of Ukraine is under the patronage of the Minister of Internal Affairs of Ukraine Arsen Avakov. The attacks on officers and Yu. Allerov described above may indicate the desire of some political forces in Ukraine to shake A. Avakov's position in the leadership of this military formation or even to withdraw it from the political life of the country. Apparently, this campaign is consistent with the general course of President of Ukraine Petro Poroshenko, aimed at consolidating power in his hands.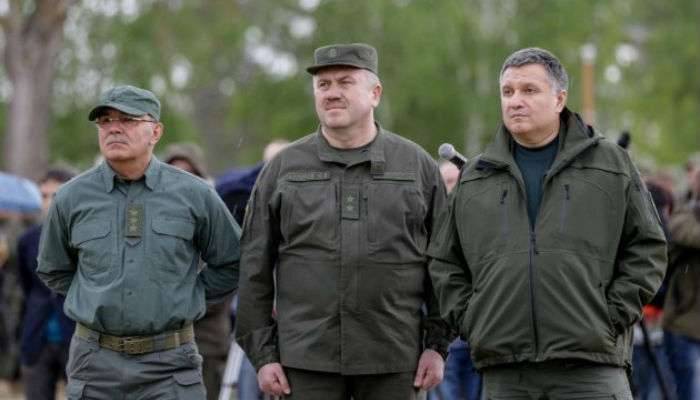 Yuri Allerov (center) and Arsen Avakov