A message appeared on the website of the European Court of Human Rights (ECHR) stating that the court ruled in favor of 45 American applicants regarding the ban on the adoption of children from Russia by foreign citizens. The American applicants filed lawsuits against Russia, stating that they "had already managed to get acquainted and become attached to Russian orphans, and the Russian authorities suddenly imposed a ban on adoption."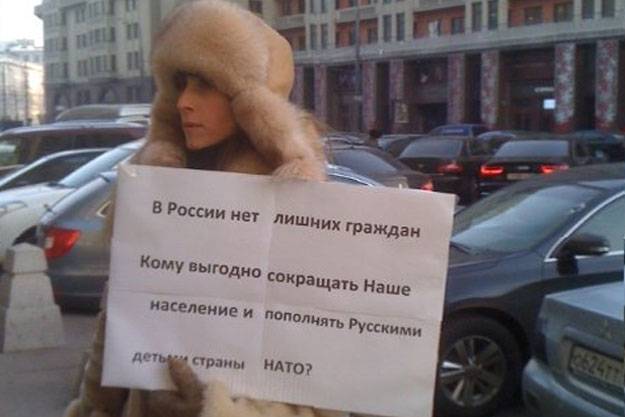 The ECHR declared the decision of the Russian authorities "illegal" and "discriminatory". Moreover, the court ruling stated that there was "discrimination based on nationality," since the ban primarily concerned the adoption of Russian children by American families. The ECtHR obliged Russia to pay a compensation in the amount of 22 thousand dollars to each of 3 American family couples and to cover legal costs in the amount of 600 US dollars.
The only representative of the European Court of Human Rights, who expressed the so-called dissenting opinion, was the Russian judge Dmitry Dedov. According to him, the American reason for complaint is similar to the technical interpretation of the Convention on Human Rights, since the adoption process at the time of the ban was not completed. At the same time, Dmitry Dedov called the amounts of the "issued" fines "more symbolic". This is a peculiar hint at how mercantile American applicants actually sued Russia, if they are quite happy with the "replacement" of a child with compensation in 3 with more than a thousand dollars ...
By and large, the decision of the ECHR once again gives rise to the topic that Russian laws should have priority on the current situation in the western "elites", which they are still trying to make Russia dance to the tune.