The militants in the north of Syria discovered a large number of new weapons and military equipment, previously consisted in equipping the Turkish troops involved in Operation Euphrates Shield.
According to Turkish media reports, 50 servicemen quit after they learned that Islamic State's terrorists were acquiring
weapon
the militants of the Free Syrian Army. According to other sources, the Turks themselves participated in the sale of military products, in connection with which they were barred from participating in the military action.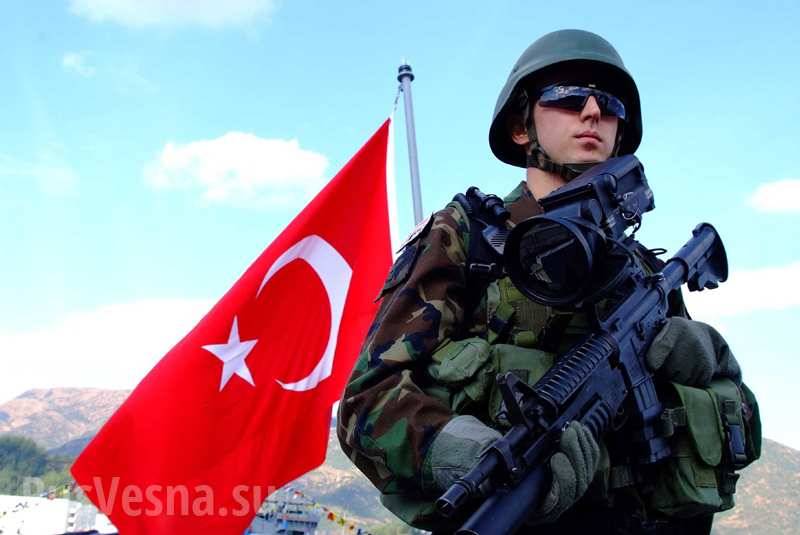 As part of Operation Euphrates Shield, the Turkish army is on 24 August 2016 on the territory of northern Syria in order to fight against the banned Islamic State in Russia and the "terrorist groups of Syrian Kurds threatening Turkey."