The Ministry of Defense of the Republic of Korea reported a possible delay in obtaining land from Lotte to accommodate the battery of the American THAAD PRO system.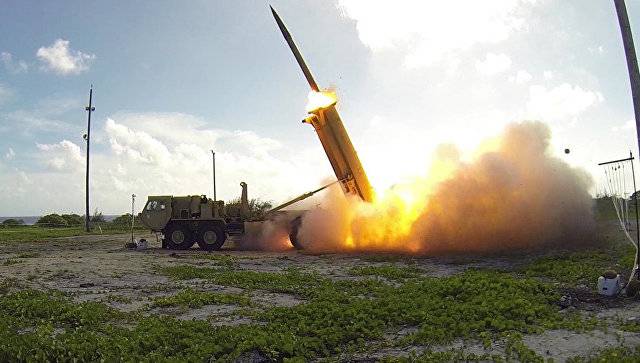 Earlier, the republic's military department agreed with Lotte about the exchange of a land plot in Sонондж County, occupied by a golf club, for an equivalent land owned by the military in Namyan.
"The formal procedures under the transfer agreement go, but their deadlines are floating," a spokesman for the Defense Ministry, San Gühn, told Rönhap agency.
He noted that "it was planned to sign an agreement with the company in January, but, perhaps, the dates will slightly move."
Earlier it was reported that the THAAD battery in Korea, costing more than $ 1 billion, will consist of 6-ti launchers and TPY-2 TM anti-missile radar.