The Russian Ministry of Defense is planning to create coastal defense units of the divisional level along the Northern Sea Route (NSR) - on the Kola Peninsula and Chukotka, designed to ensure traffic safety along this waterway. The decision on their deployment has already been made, their organizational structure is being worked out in accordance with the tasks assigned to the formations (anti-amphibious, anti-sabotage, anti-air defense of subarctic regions). The SMP runs throughout the 5600 km and covering it from the western (Kola Peninsula) and eastern (Chukotka) directions will allow full control over its movement.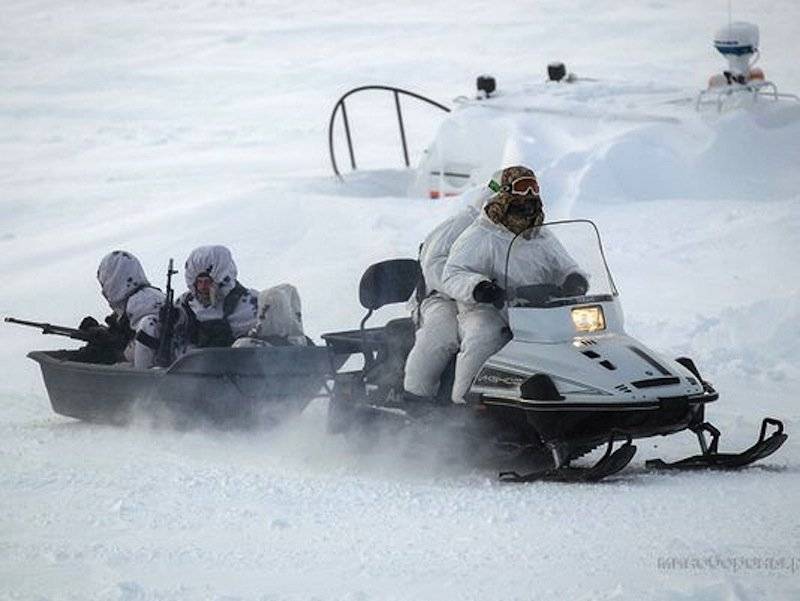 "This is part of the important work on the integrated development of the Arctic zone along the Northern Sea Route, which today includes more than 70 major points and ports in the territory of the Russian Federation," said a military official.
At the moment, the only military unit of the coastal defense is the 126 I brigade located in Perevalnoye, Crimea. It was created on the basis of the 36-th brigade of the coastal forces of the Ukrainian Navy.