In the Chechen Republic, a particularly dangerous terrorist from the gang was detained, whose activities were coordinated from Syria by IG militants (the group is banned in the Russian Federation). This was announced by the head of the republic Ramzan Kadyrov.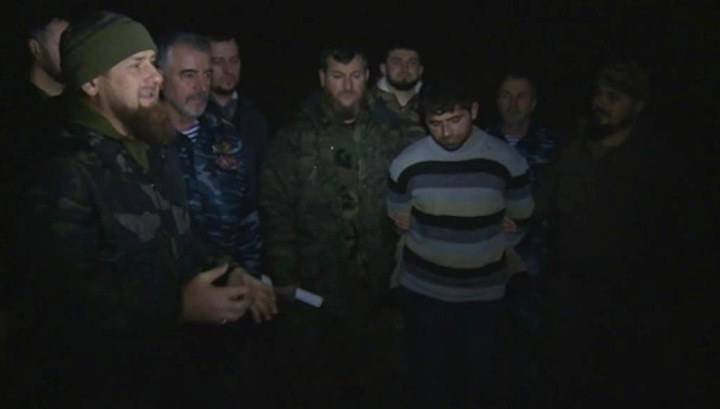 "On Saturday, a particularly dangerous terrorist Imran Datsayev was detained. He had previously escaped during a special operation in the village of Geldagan. He was overtaken in the Minutka Square in the courtyard of the Orbita shopping center. Police officers blocked the gangster and offered to surrender. He threw a grenade in their direction. Datsaev managed to take alive, "- said Kadyrov.
According to him, the detainee was part of the gang, whose activities were supervised by IS militants who are in Syria.
Kadyrov also said that on Saturday "two more terrorists from the same group were detained in Nalchik, trying to leave the North Caucasus." At present, they are being taken to Grozny.
"At the moment, the whole gang has been neutralized, more than fifty participants have been taken to the police departments," added the head of Chechnya.
He also noted that Datsayev was already testifying, "he names names, sources of acquisition
weapons
».
"This confirms information known to operatives. Datsayev in the fall of 2016, killed Senior Police Sergeant Ayub Dautmerzayev, "Kadyrov said, adding that the detainee had received the order to commit the crime from the IG militants.