The VladDN blogger, who, according to him, serves in one of the law enforcement agencies of the Donetsk Republic, told at the Global Adventure forum how the Russian 6 XX NUMX helmet from the Ratnik outfit withstood a 47 mm bullet.
"A couple of days ago we are in positions (I don't disclose the details, but the place is always heard, not one month ago) during a night shelling from the enemy, one of the fighters got a bullet in the head. From the experience of the test fire, I assume the caliber 7,62 on the incoming hole, "the author writes.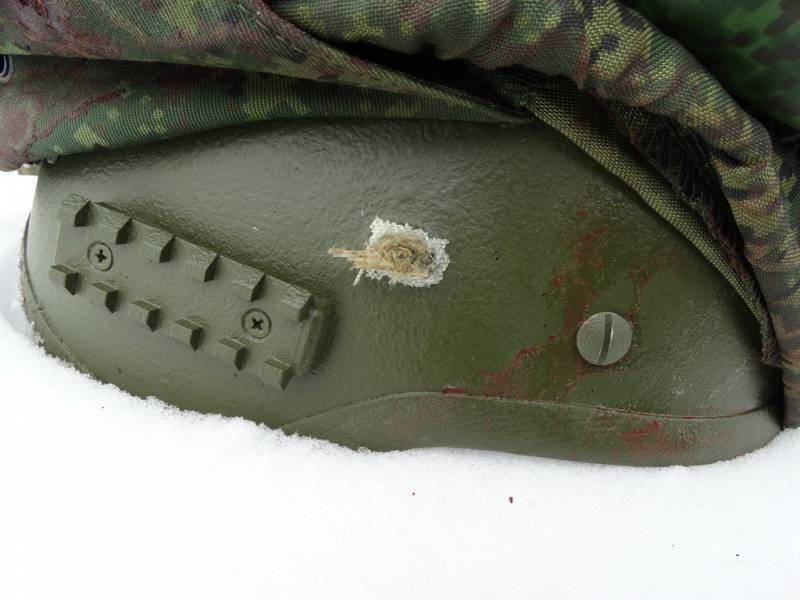 "The bullet entered" nose ", back-right, slightly at an angle to the surface of the helmet, collapsed and defeated by fragments of the constituent elements that came out from the inside of the helmet," he said.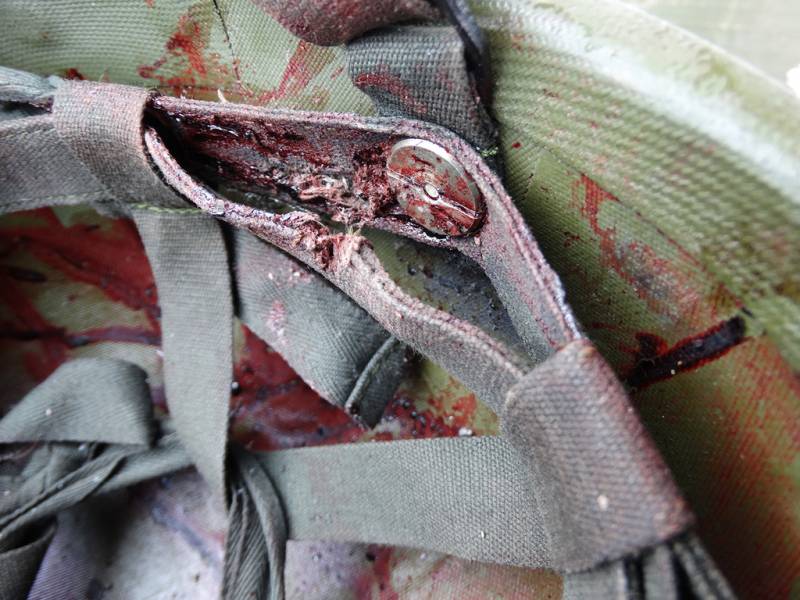 According to the blogger, "the fighter received an open head injury (there are chipped bones of the skull), but he remained alive."
"At the moment, the condition of the wounded is stable, is already moving, can sit on the bed, takes food on its own. However, the diction suffered, the brain area with speech centers was damaged. Doctors say it is fixable, should get better over time, "he added.
VladDN notes that "at the moment the 6b47 helmet, according to its characteristics, is probably the best head protection in general combat that we can afford." At the same time, he emphasizes that there are no centralized supplies: "We buy equipment either by ourselves or with the help of voluntary assistants acting privately WITHOUT the support of the official authorities of the Russian Federation".