For debts, power engineers intend to limit the supply of electricity to the 92 object of the Ministry of Defense in various regions of the Far Eastern Federal District, the press service of Far Eastern Energy Company (DEC) reported.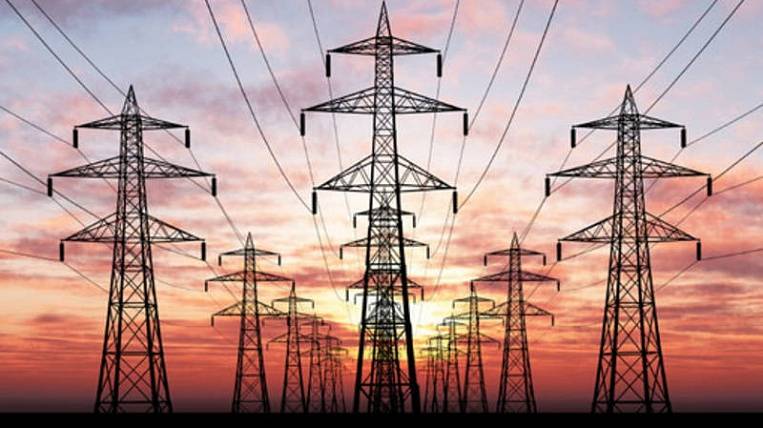 "DEK will limit the supply of electricity to 92 of the object of the Central Administration of Housing and Utilities Sector JSC (State Housing and Communal Services) for a debt in the amount of 178,2 million rubles. The company that supplies heat and water for the needs of the Ministry of Defense in most parts of the Far East, from November 2016 to January 2017, does not pay for the resource consumed, "the statement reads.
It is noted that the first restrictions have already been introduced in the Amur region on 15 objects. "These are administrative buildings, warehouses, garages, workshops. Restrictions are imposed on minor objects that do not affect the degree of the country's defense, "the release notes.
Next, according to the schedule, 23 January objects in Primorye will be disabled. And two days later, the 42 facility in the Khabarovsk Territory will remain without electricity.
Power engineers recalled that in 2016 r they repeatedly announced the start of shutdowns of objects of the Ministry of Defense for debts, but every time decisions were postponed in connection with the provision of guarantees of debt repayment.
"PJSC" DEK "on an ongoing basis is negotiating to resolve the problem of multimillion-dollar debts, sends notifications about the existence of the debt and the need for its repayment to the JSC Utilities Administration. Currently, there are no guarantees of payment to the power company from the debtor, "the press service stressed.