According to Western media during an operation to free Iraqi Mosul on 19 in December, the anti-Igil coalition in street fighting lost around 5 thousands of soldiers killed, as well as 800 units of equipment (including 32 Abrams) and 21 drone.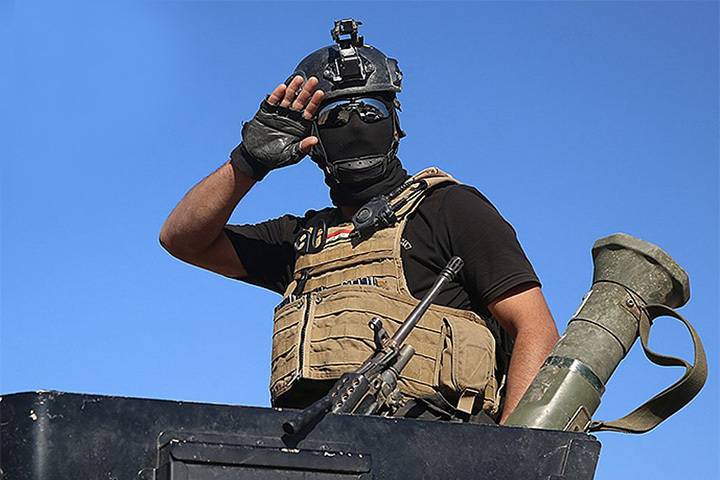 During the assault, the "Golden Division" was heavily battered and drained of blood - the only unit in the Iraqi army, numbering in 35 thousand people, capable of effectively fighting the IG (the group is banned in the Russian Federation). During the 10 years, American instructors have been preparing the connection.
If the "Golden Division" is destroyed, Baghdad will remain completely defenseless against the new ISIS units, which will most likely appear, despite the capture of Mosul. "And there is no doubt that the 5 of thousands of NATO troops stationed in Iraq will be instantly evacuated, even if several hundred militants oppose them. So, it is logical to wait for a new round of even more brutal Sunni-Shiite massacres, "writes svpressa.ru.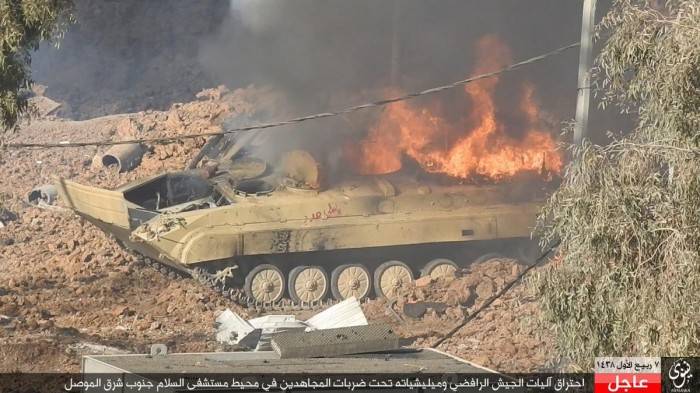 It is noted that the Iraqi government gathered more than 110 thousands of fighters near Mosul, including "60 thousands of soldiers and officers of the Iraqi army and police, 16 thousands of mobilization militias and 40 thousands of fighters of the Kurdish militia Peshmerga". The Western Allies engaged about 5 thous. Military in the operation.
In October, the Pentagon suggested that Mosul was being defended to 5 by thousands of militants. However, later began to talk about 9-ti thousand. Moreover, according to eyewitnesses, the groups of terrorists are well prepared and consist mainly of local residents. The share of motley mercenaries in them is only about 10%.
According to the blogger who called himself Mosul Eye, the civilian population in the besieged city lives without food, water, electricity and heat. Earlier, the UN said that in December 2016 in Mosul killed about 926 civilians and injured 930.