For the first time, Russian Defense Minister Sergei Shoigu publicly announced the development of a highly secret new-generation Liana space reconnaissance system. Work on the project has been going on since the 1990s. In 2013, the trial testing of the system was completed, and the debugging of its components began. Currently, she is working in pilot-duty mode, supplying the command post with data for subsequent processing. Separate segments of the system, according to information available to some sources, were used during the Syrian campaign in the exploration of targets and their destruction by cruise missiles.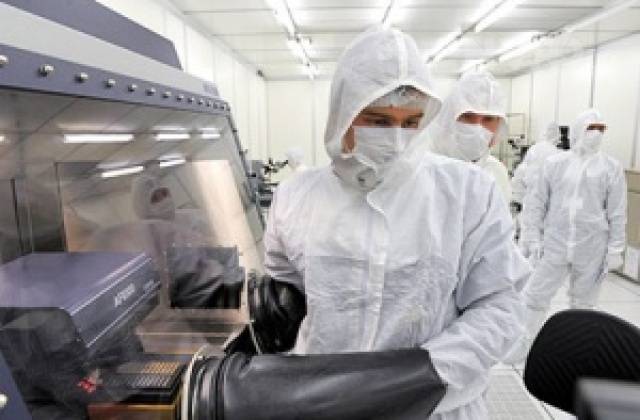 Machine-building plant "Arsenal"
The key element of Liana is a network of satellites of the Lotos-S and Pion-NKS families, which are assembled at the Arsenal Machine-Building Plant (St. Petersburg). Their primary function is intelligence and target designation. For example, the "Peony" is able to follow armored vehicles from a height of thousands of kilometers, acting as a gunner in a missile attack of objects. The first satellite of the system went into space in 2010 year.
The key to effective operation of the Liana system is the timely launch of satellites into orbit in order to maintain the orbital grouping of military spacecraft. Currently, the entire constellation, including the Liana satellites, has at least 140 devices for various purposes.