It became known that the US Department of Defense issued a permit for the implementation of Standard Missile-6 (SM-6) anti-aircraft missile interceptors to other countries. According to analysts, Japan, South Korea and Australia are primarily interested in these products. In recent years, these countries have been extensively modernizing their naval forces. The lag observed in this case in a number of areas of shipbuilding is compensated by the export of missing technical solutions, including from the USA.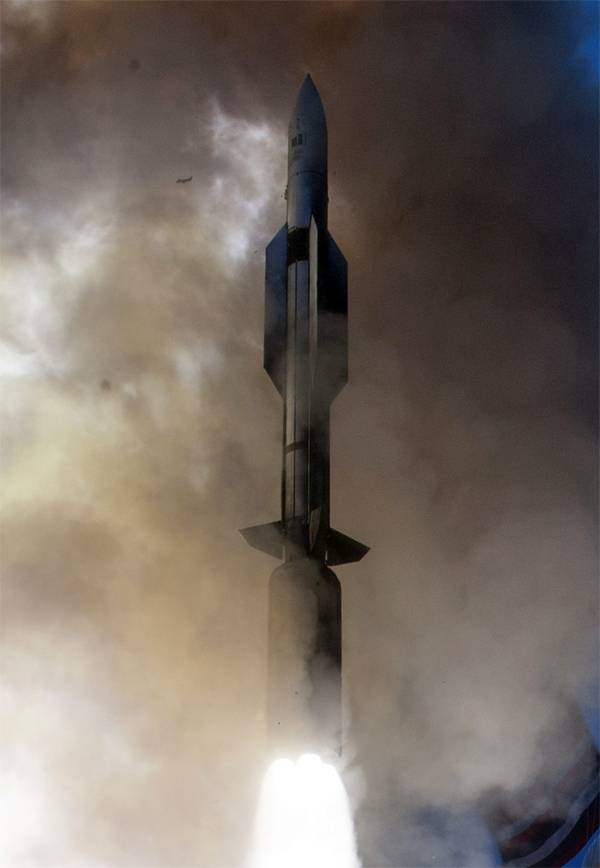 SM-6, entered service in 2016 year, is one of the latest developments of the US defense industry. They are designed to combat various air targets - airplanes, unmanned aerial vehicles, cruise and ballistic missiles. The missiles are equipped with active radar homing from the air strikes AIM-120 AMRAAM in addition to the semi-active guidance system. According to some reports, the maximum range of the missile is from 370 to 460 km. The height of the lesion is more than 33 km. With a starting mass of 1,5 tons it accelerates to 4290 km / h. As a launcher used standard Mk.41 system "Aegis" (Aegis).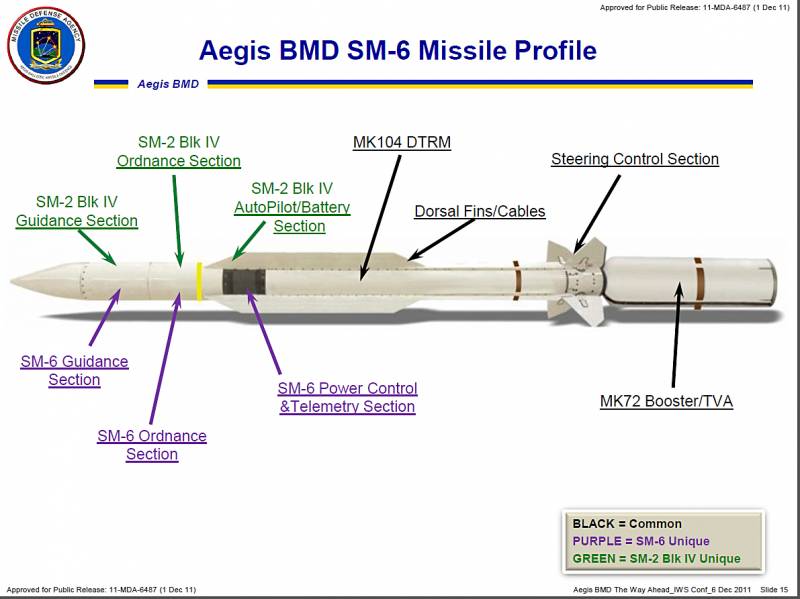 As reported
in December 2016 of the year, the United States began to deploy a new shipboard air defense system to achieve initial combat readiness. It is possible that the export of the rocket is intended to provide additional financial resources to bring the SM-6 up to the quality assurance plan.