By the end of 2020, air defense units of the Russian Armed Forces will be re-equipped with long-range anti-aircraft missile systems C-300B4, medium-range Buk-M3 and short-range Tor-M2, as well as anti-aircraft missile systems and portable air defense systems of a new generation, the head of the air defense forces Alexander Leonov told reporters on Thursday.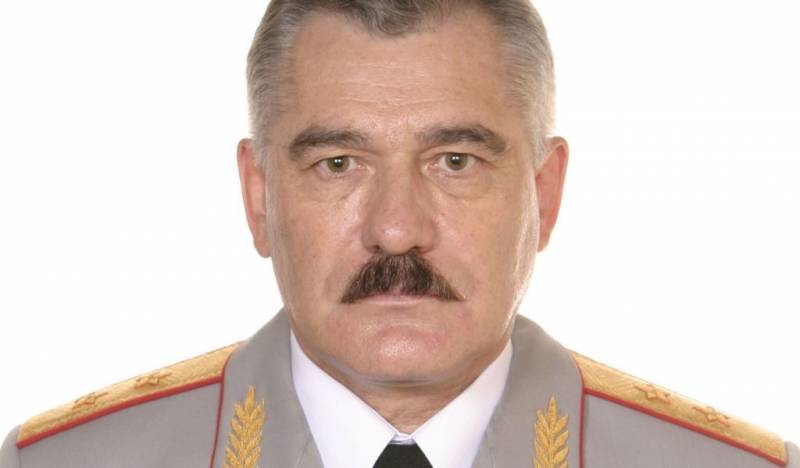 The ongoing improvement of the armed forces of the Russian Federation will lead to a radical change in the state of Russian air defense by creating a closed echeloned defense by the end of 2020. The basis for this modernization is the upgrade of the air defense material and technical base. In the land segment, it primarily includes the latest developments of the domestic defense industry - the C-300В4, Buk-М3, Tor-М2, Verba and many others.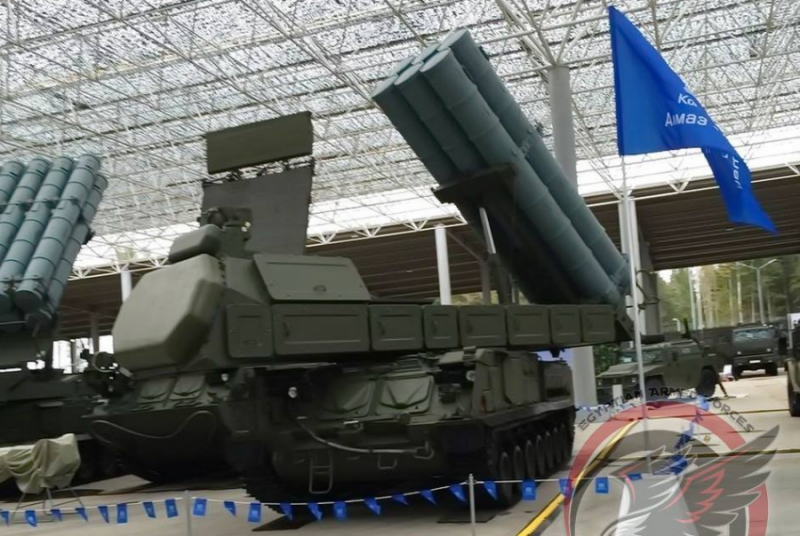 ZRK 9K317M "Buk-M3"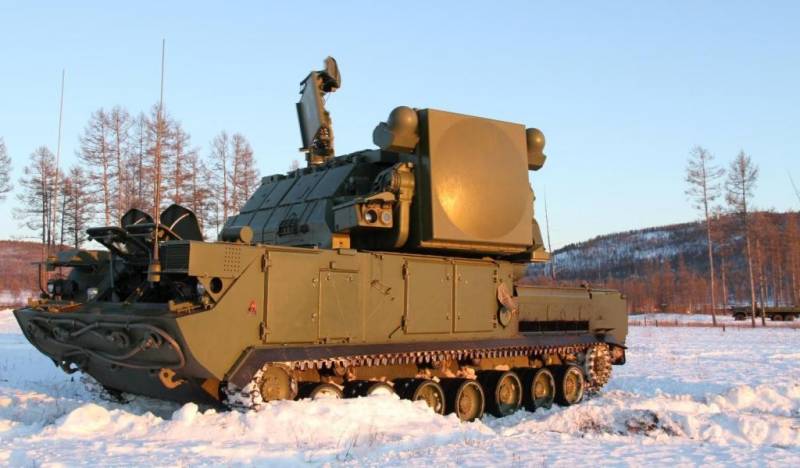 LAW "Tor-MXNUMU" ("Tor-M2-1U")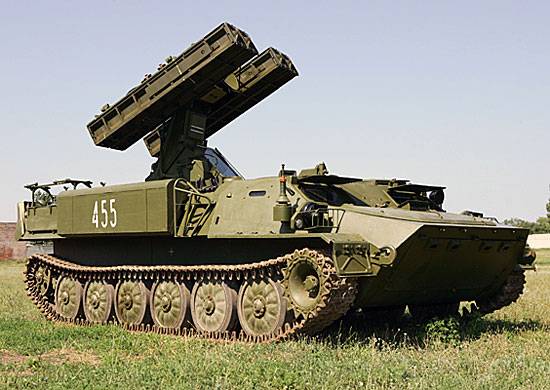 LAW "Strela-10MN"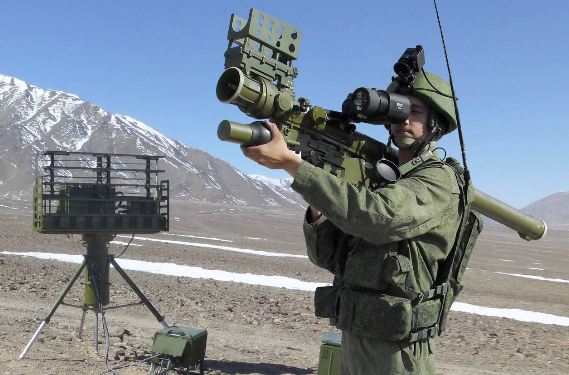 MANPADS 9K333 "Willow"
Retooling on modern models of equipment, the share of which should be more than 2020% by the end of 70, will lead to an increase in the combat capabilities of the air defense forces by half.