According to the General of the Supreme Soviet of Ukraine Boris Kremenetsky, voiced by Ukrainska Pravda, the JSCC was established in September 2014, according to a telephone agreement between the chiefs of general staff of the Armed Forces of Ukraine and Russia, there is no documentation of its activities. Under informal agreements, groups of officers are present along both lines of the front.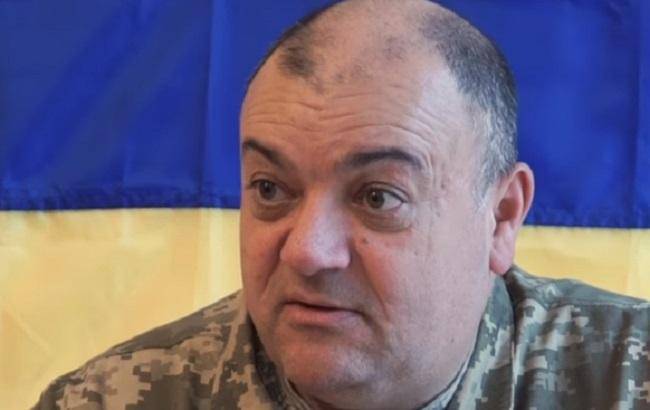 On the part of the armed forces of the Russian Federation in the territories controlled by the Kiev authorities are 39 Russian military: 23 of them are constantly in the city Soledar, Bakhmut district, Donetsk region, and 16 - at eight observation posts. 8 officers of the Armed Forces of Ukraine reside within the borders of the people's republics; in 2016, they were 20. They are located in Lugansk, Zimogorye, Slavyanoserbsk, Nameless near Mariupol. Previously, there was a post in Donetsk, from which the airport was viewed. Currently, the Ukrainian side is seeking its restoration, as well as the opening of an item in Dokuchaevsk.
On both sides of the movement of observers are limited: they move in strictly limited directions (dining room, shop, hairdresser, etc.) under escort (externally given for protection purposes), live in a particular place, the analysis of the situation is carried out only from precisely designated positions. For example, in Donetsk, it was the roof of the railway station, from where the Ukrainian military viewed the airport. In Svetlodarsk, Russian officers could only observe from the roof of the hotel where they lived, but from there no positions of the Ukrainian Armed Forces could be seen.