US media spread the message that F-35 aircraft have been sent to Japan. We are not talking about the US contract with Japan on the implementation of these fighter-bombers, but about the transfer of aircraft from the US Marine Corps. In fact, this is the first operational transfer of F-35 US troops outside the United States.
The latest American aircraft are located at the American airbase in the city of Iwakuni (Yamaguchi). According to the US military command, there is a process of replacing the currently existing F / A-18 and AV-8 Harrier aircraft at the air base. In total, the airbase will be replenished with 16 units of F-35. They are sent to Japan from an American military base in Arizona.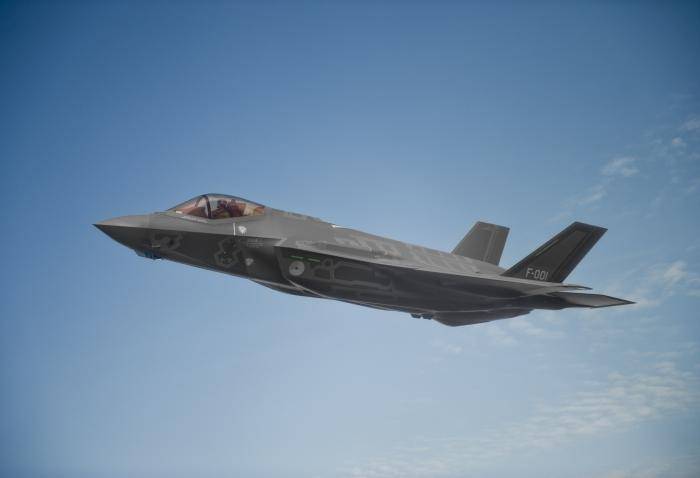 It should be recalled that in the beginning of December there were reports in the Japanese press that the Japanese Air Force received the first F-35 aircraft from the United States as part of a previously concluded contract.
It is known that the Pentagon has plans to deploy F-35 at US air bases not only in Japan, but also in other countries of East Asia, as well as in the Middle East. If we talk specifically about the Middle East, the United States is ready to send F-35 to air bases in the states of Bahrain and to Kuwait.