The head of Chechnya, Ramzan Kadyrov, through his post, as they say in online communities, tore the blogosphere and the entire Runet. We are talking about comments on the 60th anniversary of the events when, after deportation, the Chechens began to return to their
historical
Homeland. In Grozny, commemorative events are held to coincide with this date, which for the Chechens is both mournful (due to the fact that not all have returned) and joyful.
The head of the Chechen Republic, Ramzan Kadyrov, also participates in the events. Deciding to express himself also in social networks, Kadyrov made an entry on Instagram, in which he cursed Joseph Stalin for the deportation of the Chechen people. The record, which has already managed to make a lot of noise, looks like this:
Our ancestors faced inhuman tests, but showed miracles of perseverance and courage. After the horrors of the deportation, they found the strength to live and build on their native land. Joseph Stalin led the Chechen and other peoples to the edge of the abyss. Be he forever damned!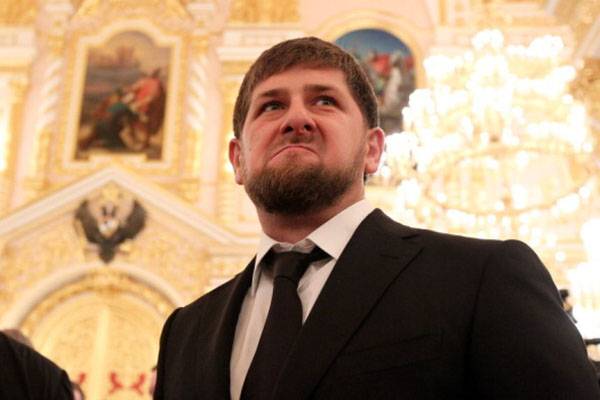 After this note, some Web users expressed admiration for the statement of the head of the Chechen Republic, others cursed Kadyrov himself for his words to Joseph Stalin.
By and large, such a separation of opinions and such a harsh reaction speaks only about one thing: society is still very far from consensus on historical issues and views on the history of the Fatherland.