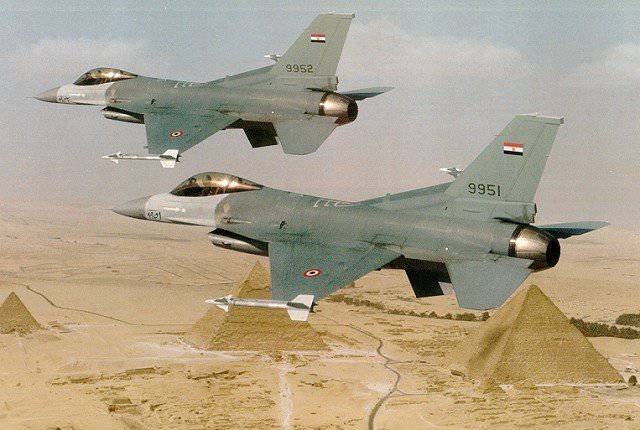 The Egyptian Armed Forces conducted the exercises, which became the largest in the last ten years. They were attended by units of the air force, rocket forces, air defense and ground forces. The exercises were conducted with the aim of practicing defensive actions in the event of a sudden strike from the Israeli side in the direction of the Suez Canal and the enemy occupation of Sinai.
During the exercises, Egyptian F-16 fighter bombers flew over the Sinai Peninsula. Sinai entered
tank
units. These actions conflict with the provisions of the Camp David Accords. However, the Israeli leadership turned a blind eye to the actions of the Egyptian armed forces. The Israeli authorities "resigned" to the maneuvers and agreed to carry them out.
During the maneuvers, Field Marshal Hosni Tantawi, head of the Egyptian junta, spoke to the officers. He said that the military demonstrated fire accuracy and operational clarity, generating self-confidence.
During the maneuvers, the Russian and American-made mobile air defense systems were also tested.
The units of the Second Egyptian Army participated in the exercises. Also, live firing with the participation of rocket artillery.
The army practiced attacking actions against enemy fortifications in Sinai.
General Mohammed Hegazi, who is the chief of staff of the 2 Army, said that during the maneuvers, the Israeli invasion scenarios for the Sinai Peninsula and the African part of Egypt were being worked out.
According to the Arab press, after the terrorists launched a series of attacks in the vicinity of the Israeli city of Eilat last August, "the reoccupation of the Sinai by the Zionists became inevitable," so Egypt should be doubly watchful while protecting its borders.
The exercises were held in January. The Western press almost did not cover this event.