Chinese engineers completed 5 years of work on light
a tank
a new generation, and at the end of 2016 the machine began to enter the army, reports
Messenger of Mordovia
.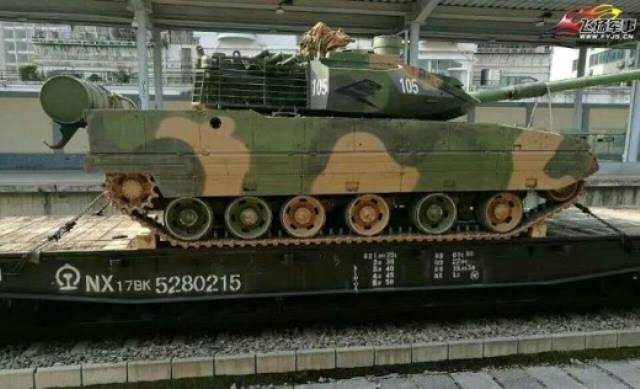 "This tank is intended for operations in the mountainous regions of the People's Republic of China and therefore received the unofficial name of the mountain on the Internet. What is curious, the exact designation of the product of the Celestial Tankoprom of the Celestial Empire is still not known, "writes publication author Lev Romanov.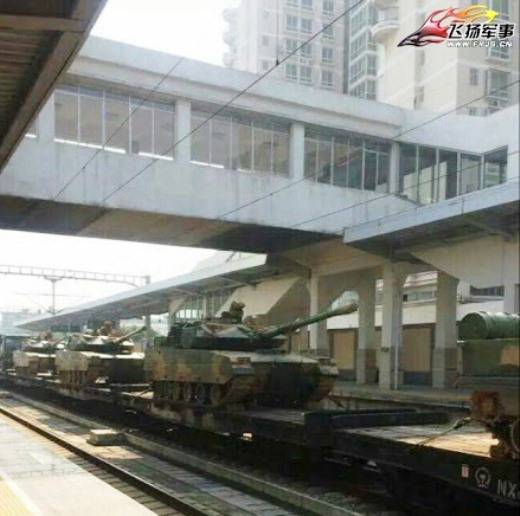 According to him, a feature of the armored vehicle is a six-bearing chassis with variable hydropneumatic suspension. "The tank is armed with an 105-mm instrument and has an advanced fire control system with thermal channels. According to some reports, there is an automated charging system. Crew - 3 people. The maximum speed is 70 km / h, "the article says.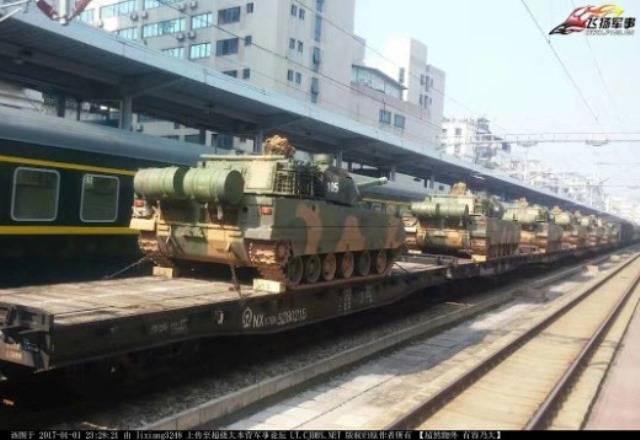 The "mountain" tank should completely replace the obsolete Type 62 in the army, in essence, being a lightweight copy of the Soviet T-54.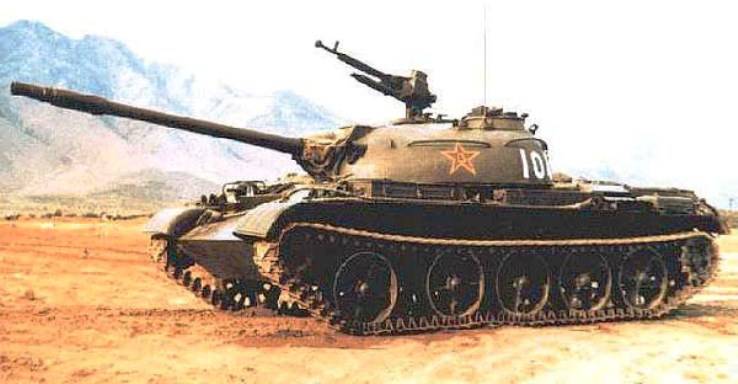 Type 62