Currently, work is underway to increase the firepower and command control of the BMP-2 with the installation of the Berehok military compartment on it, reports
Messenger of Mordovia
.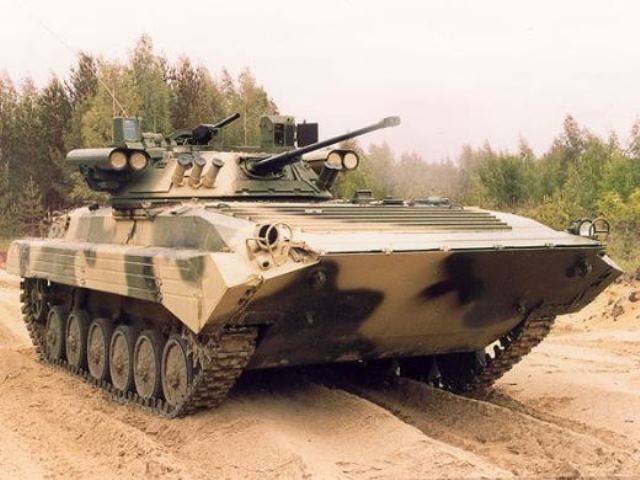 "After entering" Berezhka "into service, the combat effectiveness of the BMP-2 compared to the long-obsolete base variant will increase 3,2 times. According to many characteristics, the upgraded infantry fighting vehicles will approach the best world models, and by some characteristics they will surpass them, "writes the author Dmitry Lemeshko.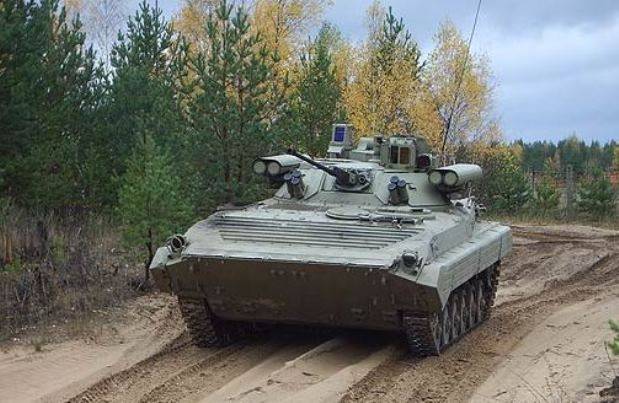 BMPs will receive "modern fire control systems consisting of a combined gunner's sight with a thermal imaging channel, which will allow them to operate effectively at night," he notes. There is a laser range finder and a digital ballistic computer with a sensor system. Thanks to the panoramic sight, the commander will be able to duplicate the work of the gunner. A similar sighting system is available in the newest BMD-4M.

"The modern anti-tank complex Kornet is capable at long ranges (up to 8000 m) to penetrate multilayer armor, which is equivalent to 1300 mm steel, behind dynamic protection. A good 30-2 42 cannon and a PKT machine gun will be a good aid to the AG-30 automatic 17-mm grenade launcher with an ammunition load up to 300 grenade, which is located on the back of the tower.
The author notes that more than 300 BMP-2 with the module "Berezhok" has been operated for a long time in the Algerian army, where they have proven themselves from the best side.