More than 6-ti thousand soldiers from several countries will take part in the exercise "Spring Storm", which will be held in Estonia in May 2017 g, reported the main headquarters of the country's Defense Forces.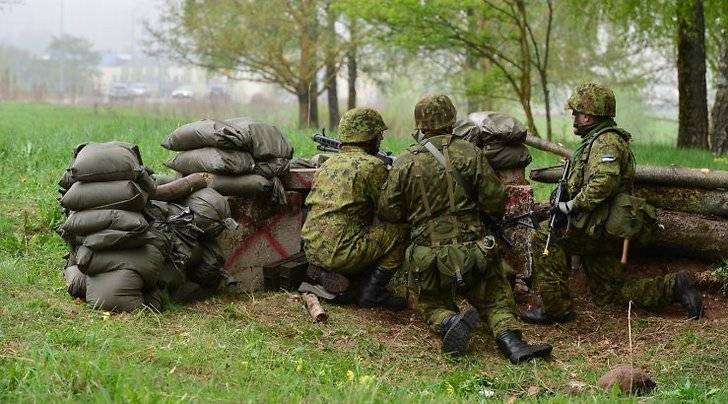 "The three-week training will be held in north-eastern Estonia, with more than 6000 troops from both Estonia and foreign countries taking part in it," the release said.
In addition, in February, "more than 900 soldiers of the First Infantry Brigade, together with units of the Second Infantry Brigade and Kaitselyit, as well as a company of US troops in Estonia, will take part in winter exercises at the Central range," the press service said.
In the same month, the headquarters drills of the Danish division Red Knight will be held in Tapa, in which, in addition to the headquarters of the Second Infantry Brigade, the headquarters of the brigades of the Latvian, Lithuanian and Danish Defense Forces will also take part.
And in April, the Estonian gunners will go to Latvia to participate in the Summer Shield maneuvers.