Syrian army units resumed operations against terrorists in the Wadi Barad valley west of Damascus after the truce was broken down, an agreement on which was reached on January 7.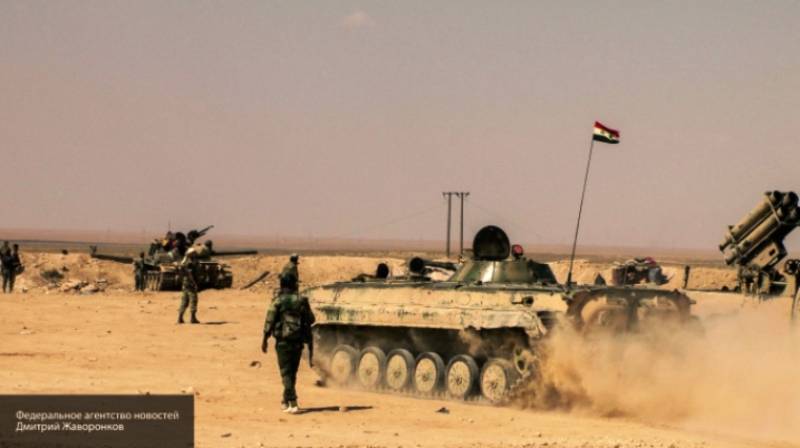 According to the Al Watan newspaper, the military and militia in this region "occupied four localities and established control over the strategic heights of Dahr al-Masabi."
"The troops are attacking the town of Kfar Zeit, which serves as a stronghold of the extremist group" Dzhebhat Fath ash-Sham "(the former" Dzhebhat an-Nusra ", banned in the Russian Federation)," - said in a statement.
The purpose of the operation in Wadi Barada is to restore the water supply of the capital of Syria - Damascus.
On January 5, the country's Foreign Ministry sent a letter to the UN Security Council stating that "as a result of the sabotage committed on December 24 by 2016 by terrorists" Dzhebhat an-Nusra, Damascus lost 80% of drinking water sources. "
The bandits not only blew up the water supply, but also contaminated it with diesel fuel. As a result, "over 7 million Damascus residents, including children and women, are experiencing an acute shortage of drinking water," the message said.