The United States intends to increase the scale of the exercises held in Europe to deter "Russian aggression," said the deputy head of the European command of the US Armed Forces, Tim Rey.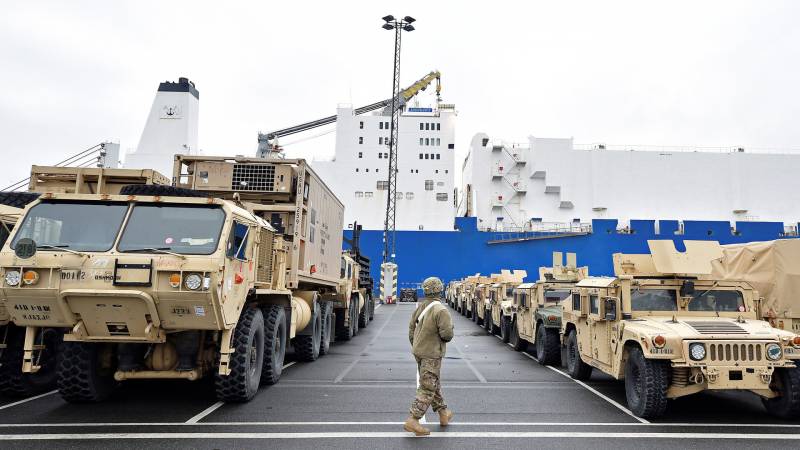 These measures, he said, are also aimed at "ensuring the territorial integrity of US allies and maintaining peace in Europe."
"We will increase the scale of many exercises that we regularly conduct and give them a more complex character, paying attention to the joint organization of interaction, missile defense and crisis management operations," Rey told Reuters.
In addition, NATO plans to "improve the infrastructure and deploy inventory and ammunition in Europe."
Rey also welcomed the arrival in the Federal Republic of Germany of American military equipment, which will be used in training in the territory of Poland at the end of this month.