The new act in the theater of the absurd decided to play in Ukraine. For this, the theme of cold weather in the central part of Russia is used. A note appeared on the Naftogaz Facebook page stating that Gazprom "can take advantage of low air temperatures for provocations against Ukraine." What kind of "provocations" in this situation are we talking about.
In the clearly inflamed imagination of the person who composed his post at Naftogaz, an idea of ​​the following nature arose: "Gazprom may not have enough resources" to provide consumers inside Russia, and "Ukraine will be extreme".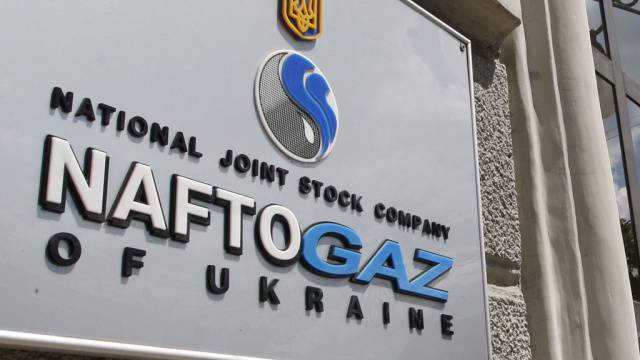 We present the text of the note completely:
And now watch carefully for what is happening. The Arctic cold affected Ukraine only a corner and only for a few days. The real cold - in Russia.

It is quite likely that the situation with Gazprom not enough resources and their heating, and for export to the EU. Then the extreme try to make us. Our task is publicity.

We are waiting for your favorite song: intimidation by the fact that Ukraine is taking gas from its subways. This is our gas, we pumped it into storage facilities precisely in order to extract it in the winter. There are no obligations to help Gazprom with our reserves when it is in short supply in Ukraine.

Ukrtransgas publishes daily data on the declared volume of transit, the actual flow of gas, the actual transit. We also add pressure on the entry points Sudzha and Pisarevka.
Gazprom will not have enough resources? .. Such nonsense about the gas giant - gas supplier No. XXUMX in the world - could be written only by those who are already preparing the ground for selecting gas intended for European suppliers. "Publicity", which is referred to in the note "Naftogaz", and aims to present their own theft as a "provocation" of the Russian company. And the statements that "Naftogaz" pumped fuel into underground storage facilities "to select", instead of ensuring reliable transit, speak for itself.