On the page of Andrei Portnov (formerly the first deputy head of the presidential administration of Ukraine) a record of a conversation about a coup d'etat in Ukraine was published on the social network the day before. According to the source, the conversation takes place between Gennady Korban (an associate of Kolomoisky) and Sergey Pashinsky (the one who took out the sniper rifle from the Maidan in February 2014 of the year).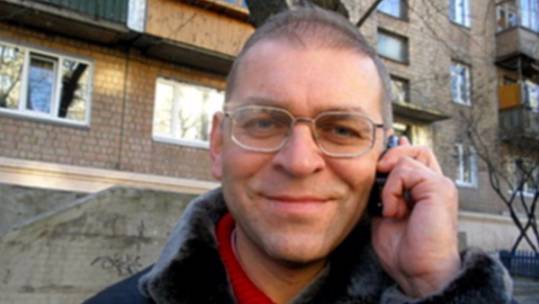 Andrey Portnov on Facebook:
God forgive me Gennady Korban, but in this audio file sent to me by the gods, it is beautiful.

A shabby political monkey who imagines himself a big boss, and part-time deputy of the Popular Front Pashinsky - with boasting and arrogance about seizing power, friendship with the President and how to steal.
In a conversation, Pashinsky declares that when they "seize power," "they will, first of all, shoot the president's entourage, who does not even know how to steal."
For reference: Andrei Portnov served in the presidential administration of Ukraine Viktor Yanukovych from 2010 to 2014. In February, 2014 of the year - after a coup in Ukraine - moved with his family to the Russian Federation, creating the law firm "AP Group".