The F-35 fighter has become one of the biggest failures in
stories
aviation
US industry, and the new president will need to put an end to this "unpromising" program, said The National Review columnist, engineer Mike Fredenburg.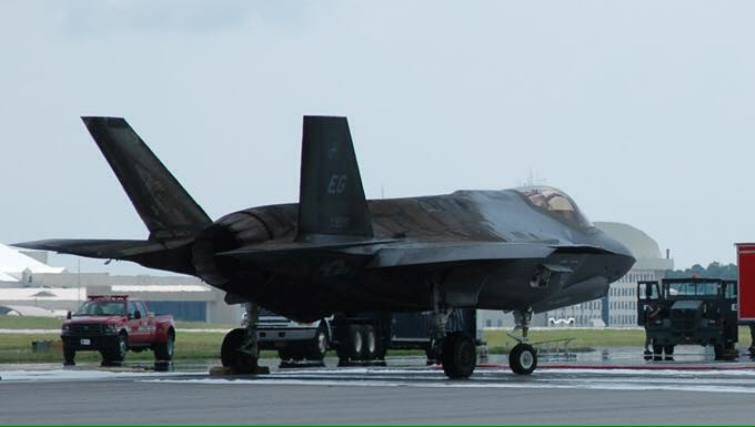 "In F-35, nothing can be fixed. Serious engineering errors were made at the design stage of the aircraft, and this kind of "flaws" cannot be corrected, "the author writes.
Fredenburg points to the irrational approach of the designers of the company "Lockheed-Martin" to the task of reducing the weight of the aircraft. According to him, "the developers have facilitated the F-35 by dismantling the necessary weapons and simplifying the flight safety system," and "eventually, the prospective fighter will have to avoid collision with the enemy and carry out combat missions accompanied by other aircraft."
In addition, the browser claims, "F-35 structural elements made of a special aluminum alloy simply do not withstand high overloads." Also a serious problem is the "unstable operation of the propulsion system and the constant malfunction in the cooling system."
"It's time to face the truth: due to the fatal mistakes made during the design of the 20 aircraft years ago, the F-35 will always suffer from" weight problems "and overheating. Thus, under this program, we will never get a reliable, low-cost aircraft ",
- the author writes.
To sum up, Fredenburg calls upon Donald Trump to abandon the unprofitable program and "save American taxpayers' money from an unpromising project," which cost reached $ 1,5 trillion.