Turkish Defense Minister Fikri Yshik once again raised the issue of the expediency of finding American coalition planes at the Incirlik airbase. According to the Turkish minister, Incirlik is not a NATO airbase.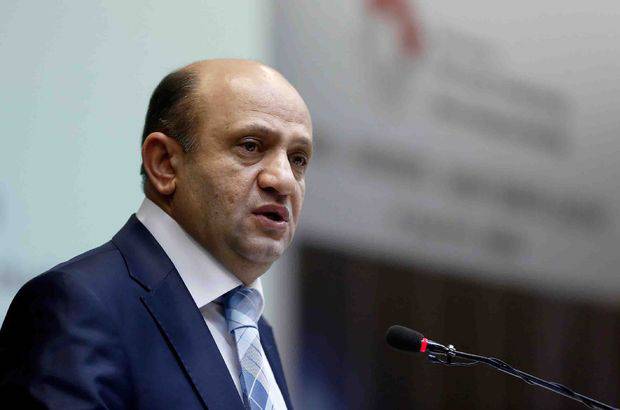 Ishik:
Incirlik is a Turkish airbase, which Turkey has allowed to use a foreign military in recent years. We are continuing negotiations with representatives of the coalition on the basis of, and if these negotiations fail, then our country will consider all options.
This remark attracts attention, if only because Turkey is a member of NATO.
In addition, the Minister of Defense of Turkey noted that the number of terrorist acts in the country has increased dramatically after wars in the region, including wars in the Gulf countries.
Ishik:
And we are well aware that there are one or even several centers of power, located outside the region, which have a great influence on terrorist organizations operating in the Middle East. These centers obviously set themselves the task of minimizing Ankara's participation in the processes taking place in the region.
Yshik stressed that such a task has recently been carried out through the opening of new and new centers for the preacher Gulen, located in the USA, in Turkey. Recall that the official Ankara is Fethullah Gulen, who is considered one of the main ideologues of the coup attempt in the summer of last year. The US has not yet issued Gulen to Ankara, trying to ignore the demands of the Turkish authorities.